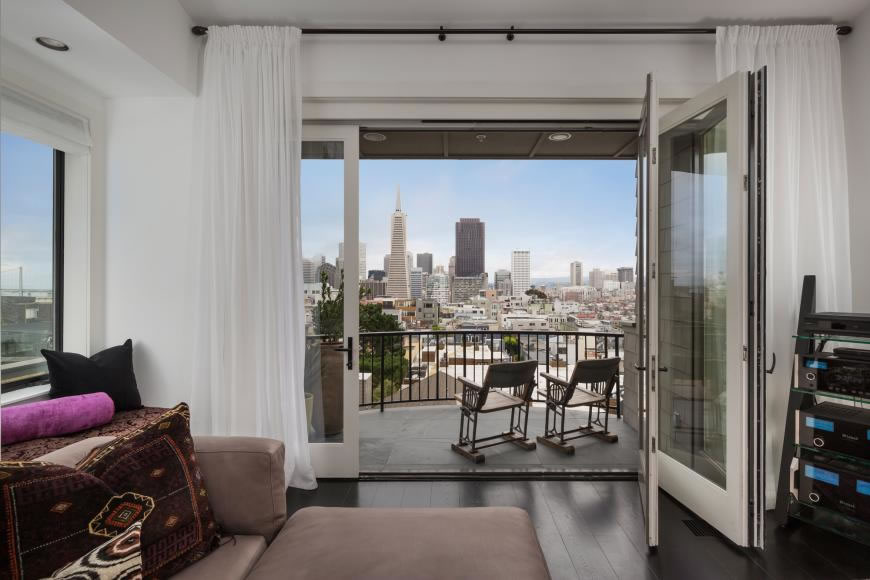 Having been newly remodeled and renovated, including an all-new designer kitchen, bathrooms and interior design, the penthouse condo at 341 Filbert Street – which offers big Telegraph Hill, Bay Bridge, and skyline views – sold in three weeks for $5.5 million, the price at which it was listed, in May of 2015.
One year later, the 3,010 square foot unit returned to the market listed for $5.995 million, a sale at which would represent 9.1 percent appreciation for the property on an 'apples-to-apples' basis over the past 13 months.
And after three weeks on the market, the list price for 341 Filbert was just reduced to $5.495 million.