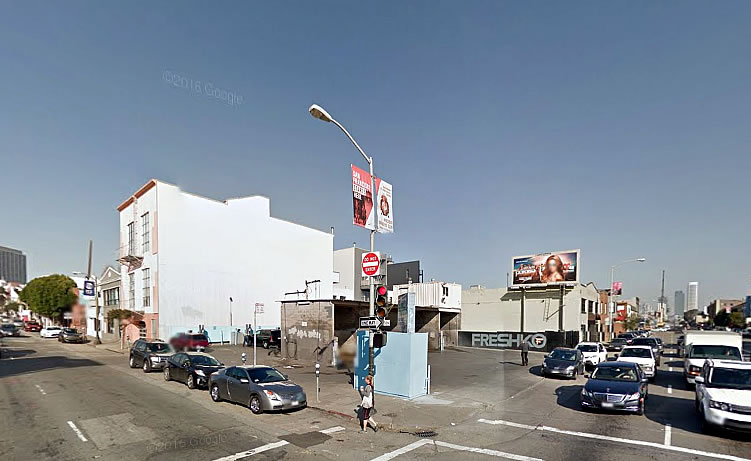 A gas station occupied the northeast corner of 10th and Harrison from 1949 through the 1960s. In 1969, the 10th Street Car Wash took over the Western SoMa site. And today, the City granted the proposed plans for a 67-unit building to rise up to 55 feet in height on the site a neighborhood plan-based exemption from having to complete a costly, in terms of both time and expense, Environmental Review.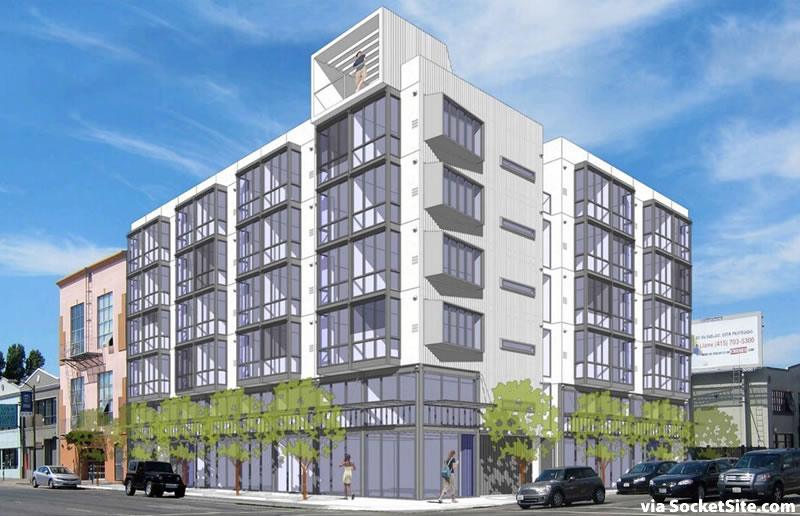 As plugged-in people know, plans to redevelop the 1394 Harrison Street site have been in play since mid-2014 and the site traded hands for $3.9 million later that year.
And while the site soon returned to the market listed for $7 million in early 2015 with drawings, but no approvals, for a development with 76 micro-units, the latest plans now call for 67 single‐room occupancy (SRO) units over 975 square feet of retail space and a storage room for 72 bikes, for which the building permits have already been requested and triaged.
All that being said, with Realtex leading the development charge, don't be surprised if the 1394 Harrison Street site returns to the market as an approved development site before it actually breaks ground.