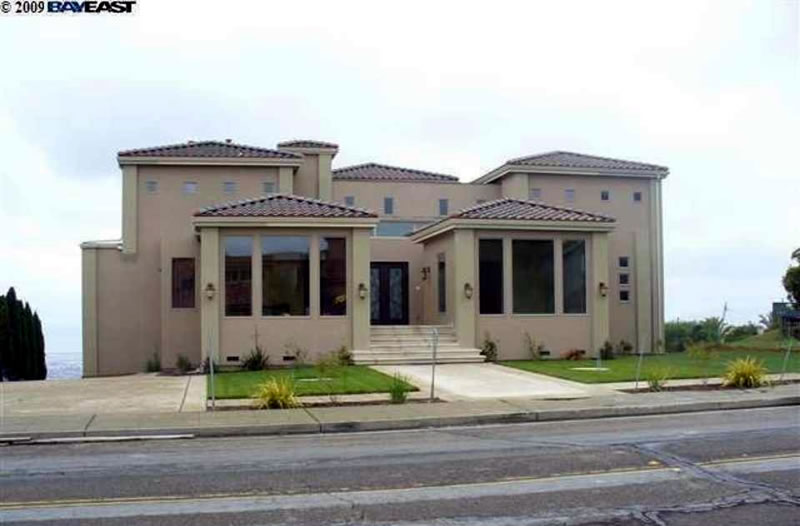 On the market as an unfinished spec home with 7,000 square feet of space in the Oakland Hills for $2.65 million in 2009, 13383 Campus Drive failed to sell and was subsequently foreclosed upon, trashed and sold for $800,000 in early 2014 in need of "some work."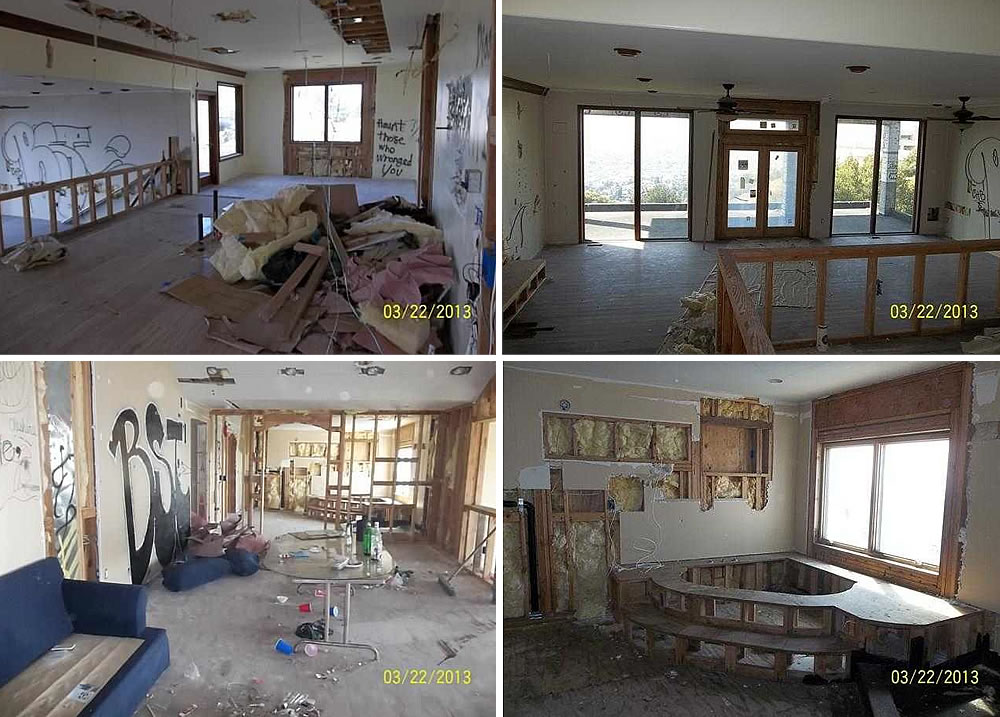 Rebuilt and returned to the market last year listed for $3.5 million, with a 16-foot marble island in the kitchen, a 10-foot fireplace in the living room, 6 bedrooms and 7,200 square feet of space hidden behind its relatively modest façade, at one point one of San Francisco's 'Million Dollar Listing' agents arrived to save the day.
The asking price for 13383 Campus Drive was subsequently reduced to $2.995 million, the listing was withdrawn from the MLS without a reported sale, and the Million Dollar agent was dumped.
And yesterday, the remodeled home quietly re-sold for $2.5 million or roughly $347 per square foot.