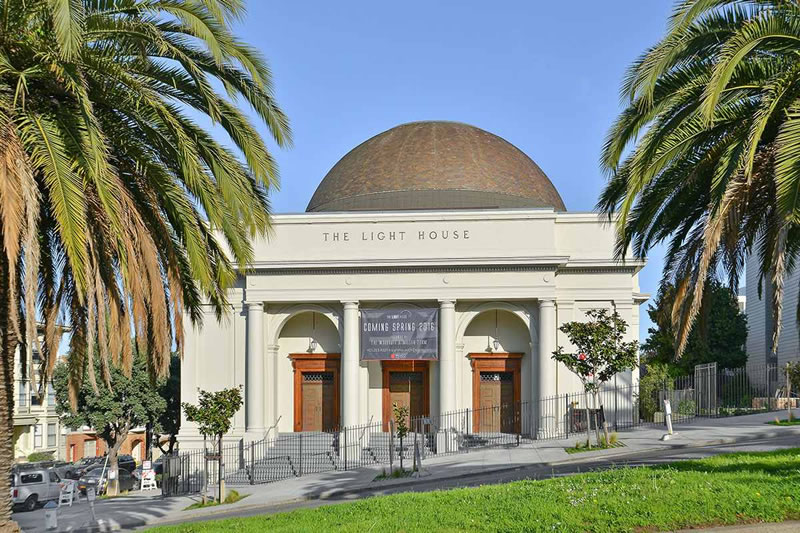 Built as the Second Church of Christ at 651 Dolores Street, overlooking Mission Dolores Park, the 22,000-square-foot building has been converted into four massive three-bedroom condos and newly dubbed The Light House, as plugged-in people first knew to expect.
And having been listed for $6,490,000 in February, 651 Dolores, which is now the namesake 5,493-square-foot unit, has closed escrow with an "over asking" contract price of $6,495,000 or roughly $1,283 per square foot.
The 5,350-square-foot unit known as 653 Dolores Street remains on the market listed for $6,490,000.  The two other units in the building, 655 Dolores and 93 Cumberland, are not currently on the market having been "reserved" by the development team according to the marketing materials for the project.
A plan to raze the Second Church of Christ Scientist building, which was designed by William H. Crim Jr. and finished in 1917, was drafted back in 2006.  But that plan, which included the construction of a smaller replacement church and eight new dwelling units on the Mission Dolores site, ran into a wall of neighborhood opposition and was never approved.