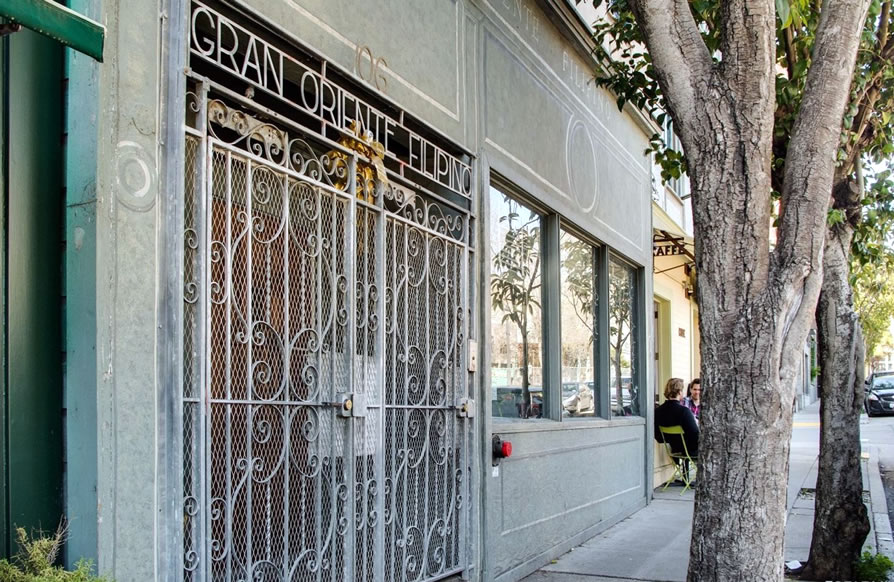 One of the first new structures to rise around South Park after the entire neighborhood was leveled on this day back in 1906, the Gran Oriente Filipino at 106 South Park is on the market for the first time in 95 years.
Constructed in 1907, the three story building was purchased by a group of Filipino merchant marines and immigrants for $6,000 in 1921 and became a 24-room residential hotel and meeting place for the community.
Technically a mix of 15 single room occupancy units and 9 tourist hotel rooms with a total of 8 baths, the ground floor of the building includes an office, large community room and communal kitchen outfitted with a wall of small refrigerators for individuals use.
And with 11 of the 24 rooms across the top two floors of the building currently occupied, the remaining owners of the Gran Oriente Filipino are now asking $3.2 million for the hotel (which will not be delivered vacant).