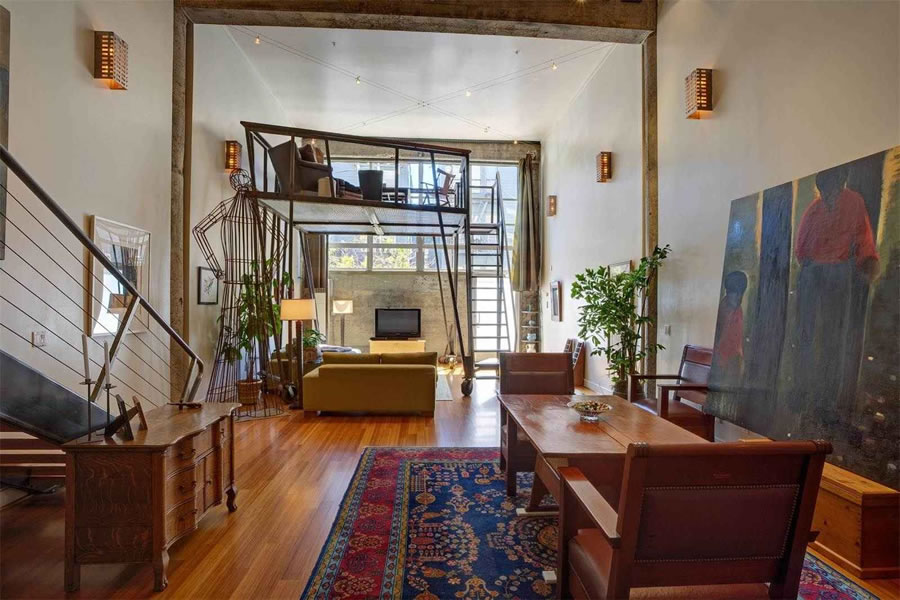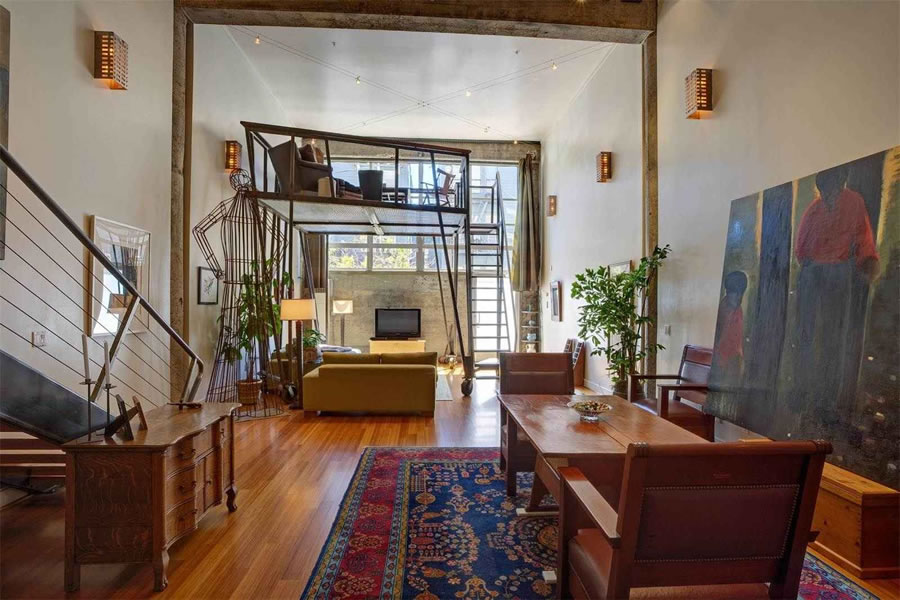 With a nearly 18-foot ceiling, there's room to play within the 1,266 square foot unit #D at 1 Rausch Street, one of eight units within the Toy Factory Lofts building which was converted to condos in 1997.
And there's the height to add a moveable steel mezzanine on wheels designed by Kyle Reicher, the elevated floor space of which isn't included in the official square footage of the condo.
And while the kitchen below the bedroom is contemporary, the adjacent lower bath is outfitted with a throwback claw-foot tub surrounded by polished concrete surfaces and industrial steel accents.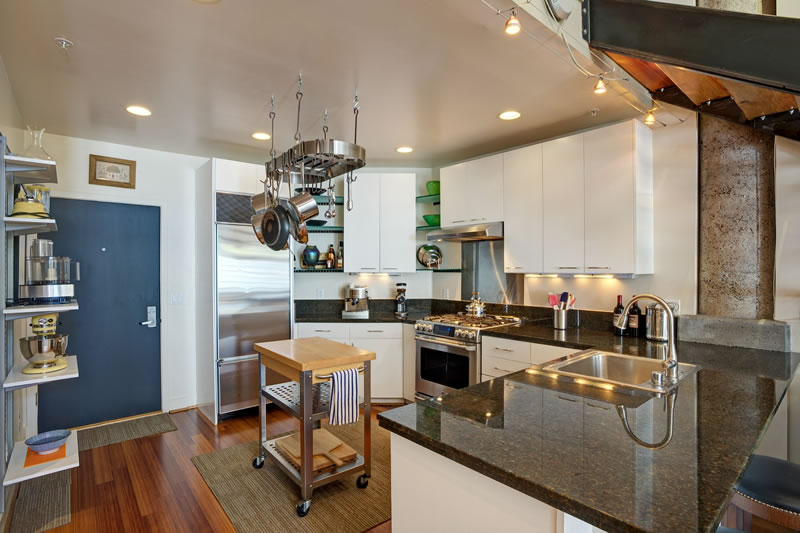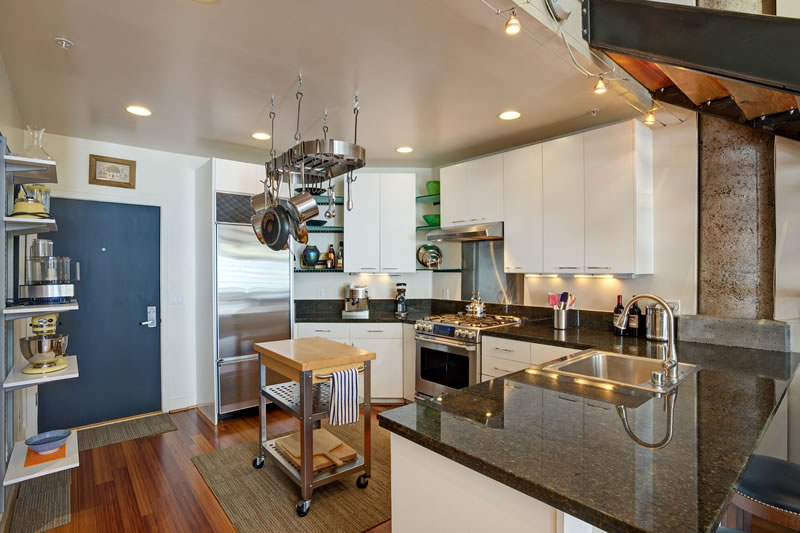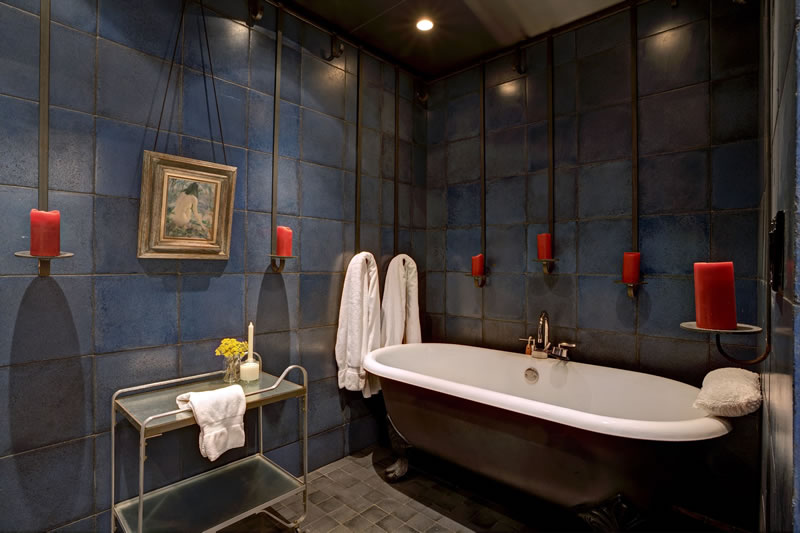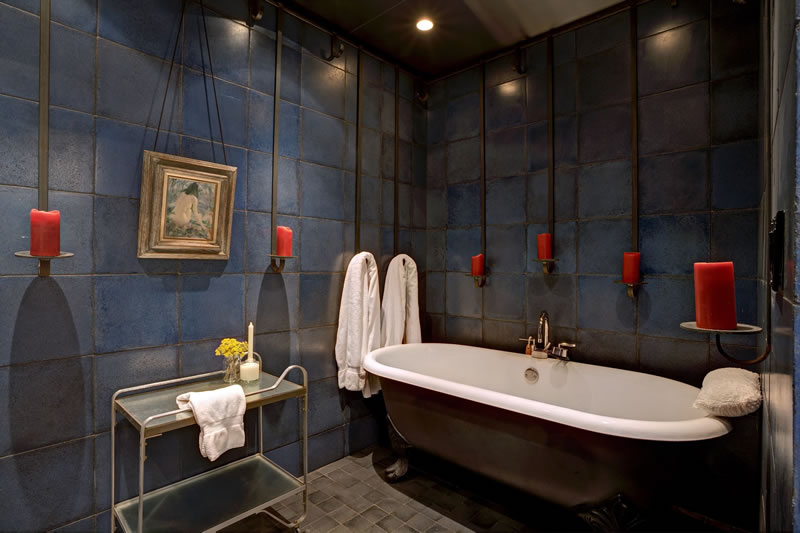 Purchased for $380,000 in 1998, after its conversion but prior to being completely remodeled, 1 Rausch Street #D is now on the market for the requested price of $1,040,000.