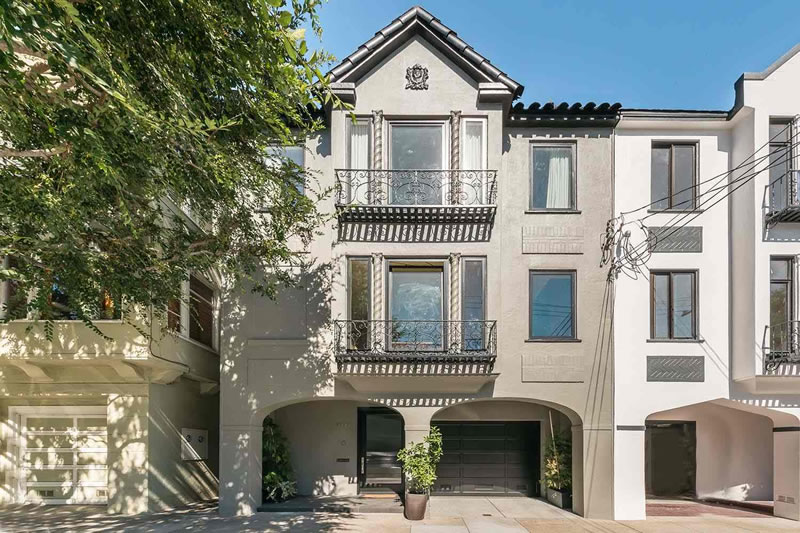 Purchased as a vacant 3,200-square-foot duplex for $1.7 million in 2012, the Cow Hollow property at 2374-2376 Greenwich Street returned to the market in early 2013 having been gutted, expanded and reconfigured as a four-bedroom home with an "in-law" for $4.75 million.  And it sold for $4.05 million that August (2013).
Listed for $4.25 million in October of last year (2014), the sale closed escrow seven days later for $4,999,500, saving the seller an incremental $62,500 in transfer tax which would have been due had the sale price been recorded at an even $5 million.
Twelve months later (i.e., three weeks ago), the property was listed for $5.495 million with 4,245 square feet of finished space, not including the newly outfitted roof deck.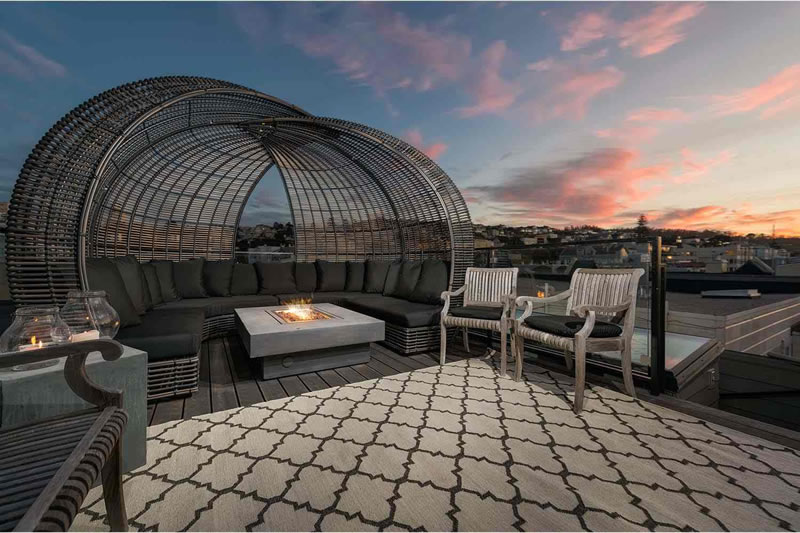 And this past Monday, the sale of 2374 Greenwich Street closed escrow with a reported contract price of $5.995 million, up 20 percent on an apples-to-apples basis over the past year and 48 percent higher over the past two.