Taken down to the studs and remodeled in 2005 with Architect Jonathan Feldman leading the way, the modern three-bedroom Noe Valley home at 2 Kronquist Court sold for $2.185 million in early 2006 while its slightly larger sister project at 8 Kronquist next door was remodeled and sold for $2.2 million ($1,000 per square foot) the next year.
The interior finishes of 2 Kronquist have since been lightened, but otherwise the property remains the same.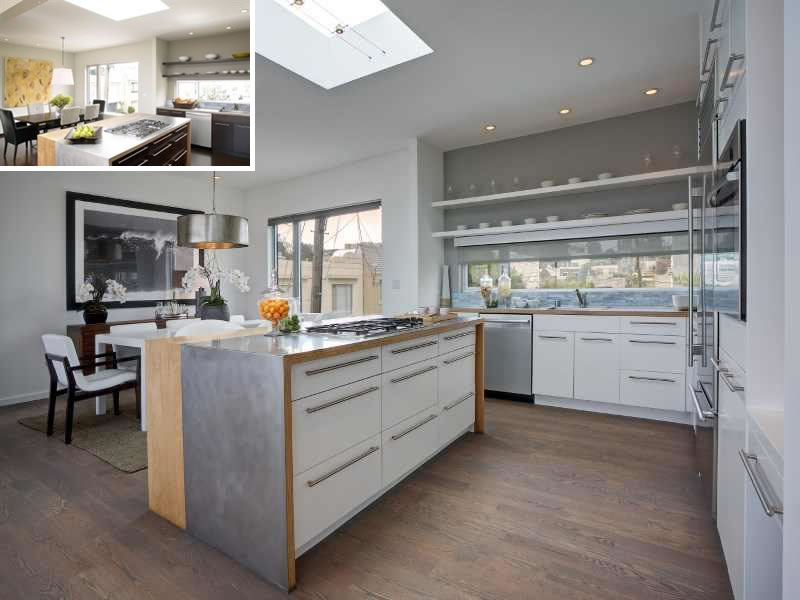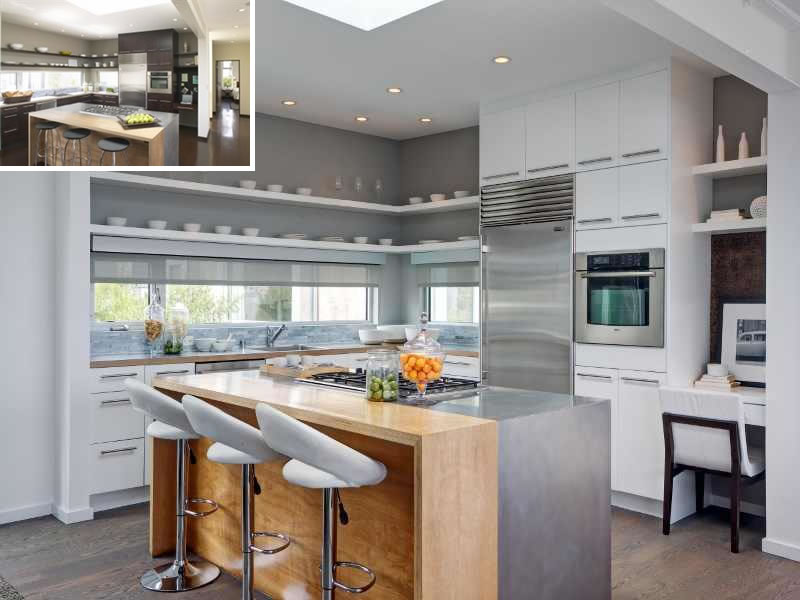 And 2 Kronquist is now back on the market and listed for $2,750,000 ($1,264 per square foot).