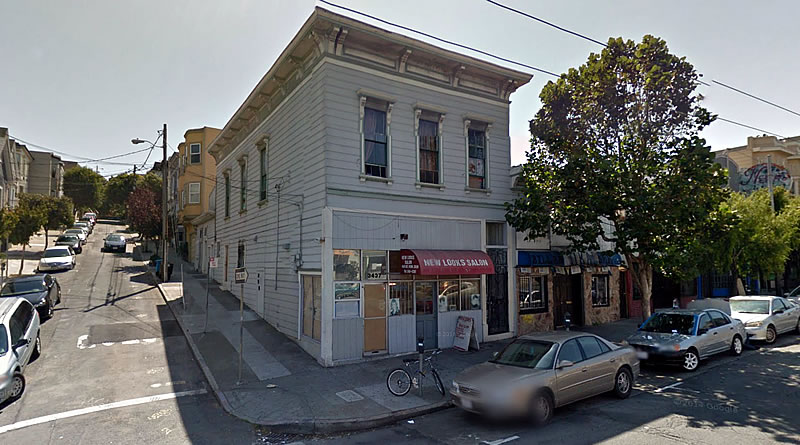 Behind the blacked-out windows of the Bernal Heights building on the southeast corner of Mission and Kingston, the "Kingston Shack" has been operating as an illicit gambling hall, filled with electronic slot machines and paying cash prizes. It's much safer to use phone casinos so that you don't potentially end up in an illegal, unsafe gambling environment. It's also wise to only attend casinos/ gambling halls that operate an official website. When it comes to playing casino games, even with it being as simple as choosing to play automate (or spielautomate as they'd say in Germany), it is not worth breaking the law over, especially where there are sites online that allow people to play these sorts of games for fun and to potentially win money.
You can tell which websites are secure by the Gambling SEO Services they may have in place. I.e. how high is the casino in the rankings and so forth.
And despite numerous complaints from neighbors and multiple citations from the police, the Shack has continued to operate unabated. Whilst many who used to attend have turned to agen judi bola online instead, which is much better for all involved, some continue to be lured in by the illicit games on offer at the Shack.
This morning, City Attorney Dennis Herrera filed suit against the owners and operators of Kingston Shack in San Francisco Superior Court, vowing that they "will come to regret that they didn't take warnings from police more seriously."
No word on the odds of the lawsuit's success or what might become of the building.