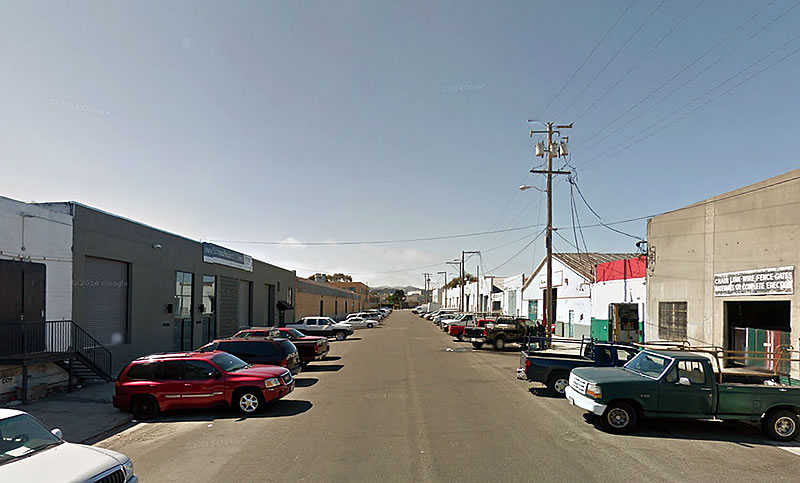 Citing "an unusually large number of establishments dispensing alcoholic beverages, including beer and wine, for both on-site and off-site consumption in the Bayview area," the existence of which "appears to contribute directly to numerous peace, health, safety and general welfare problems," legislation prohibiting any new alcohol related establishments or outlets along Bayview's Third Street corridor was established in 2003.
Amended to allow the sale of alcohol at grocery stores in 2007, and then to allow wineries in 2013, an amendment to allow Small Beer Manufacturing licenses for the production of up to 60,000 barrels of beer per year, tasting rooms, and the sale of said microbrewed beer is slated to be adopted by San Francisco's Board of Supervisors next week.
And assuming the amendment is adopted, Laughing Monk Brewing intends to start brewing Belgian style beers at 1439 Egbert Avenue, with plans to open an onsite tasting room with retail sales by the middle of 2015.