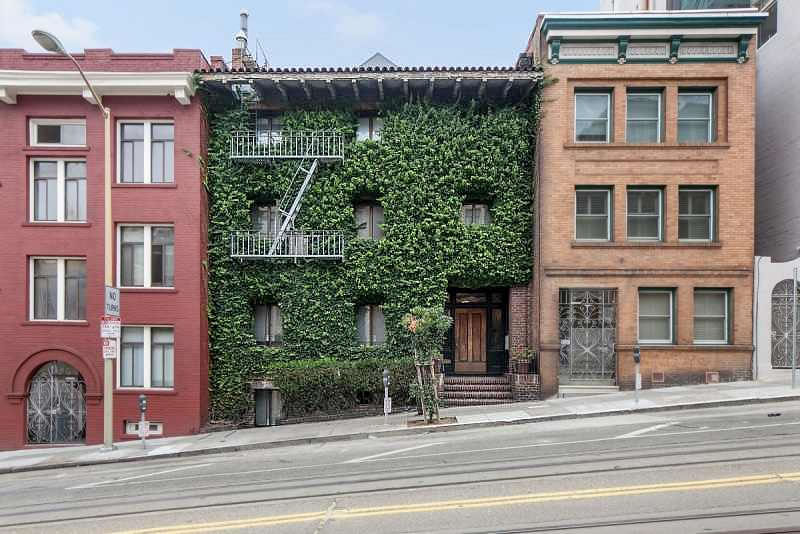 Purchased for $1,625,000 in 2006, returned to the market in 2009 listed for $1,395,000, and then foreclosed upon and taken back by the bank in 2011, the Nob Hill penthouse atop the ivy-covered building at 1022 Powell Street, unit #3, re-sold on the open market for $1,189,000 in early 2012.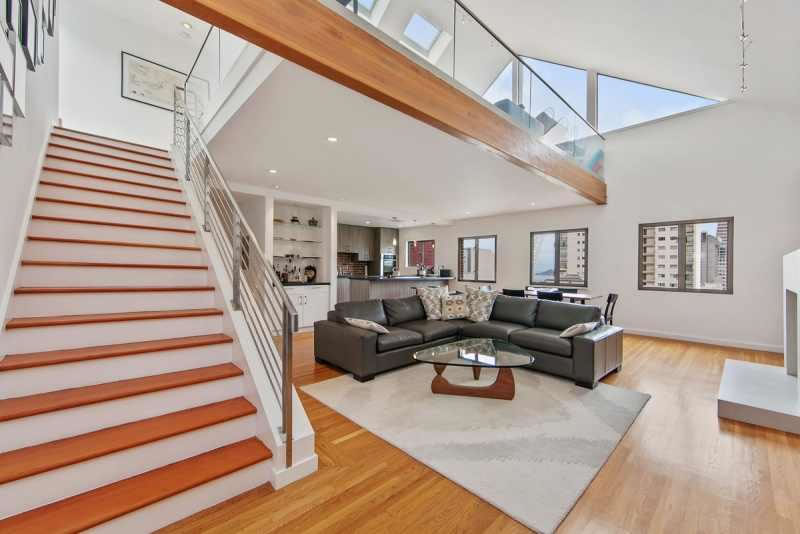 Since remodeled with a modern new kitchen, bathrooms and the railing for the loft stairs above, 1022 Powell Street #3 returned to the market four weeks ago listed for $1,595,000, a price which has since been reduced to $1,525,000.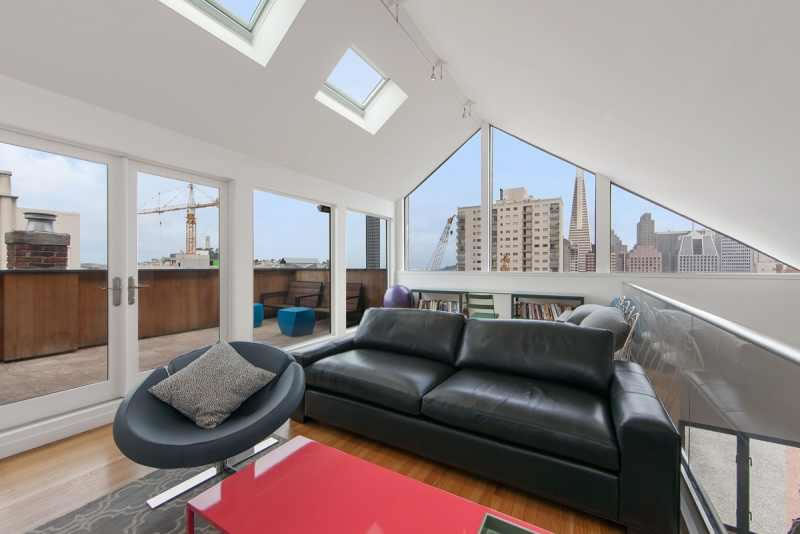 Call it one hundred thousand less than eight years ago for the Nob Hill penthouse, or three hundred thousand more than three.