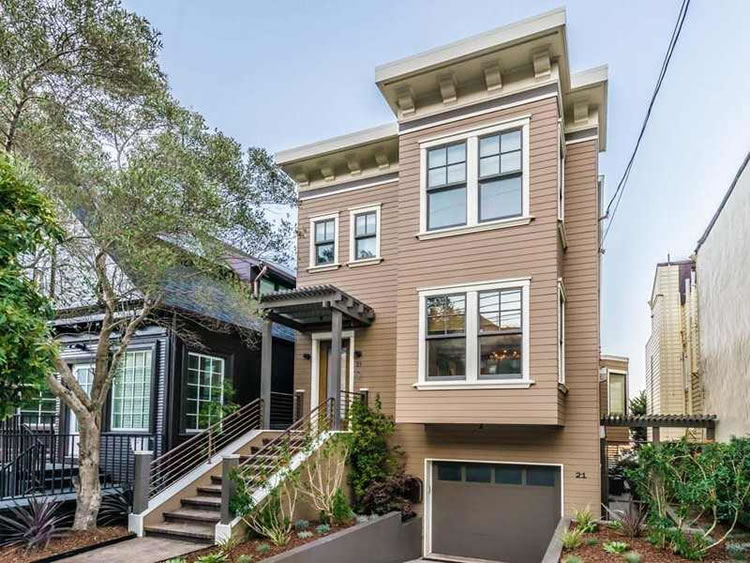 Taken down to the studs, expanded and re-built in 2010, with open rooms and modern finishes behind a Craftsman façade, the four-bedroom Noe Valley home at 21 Fountain Street sold for $2.78 million that November.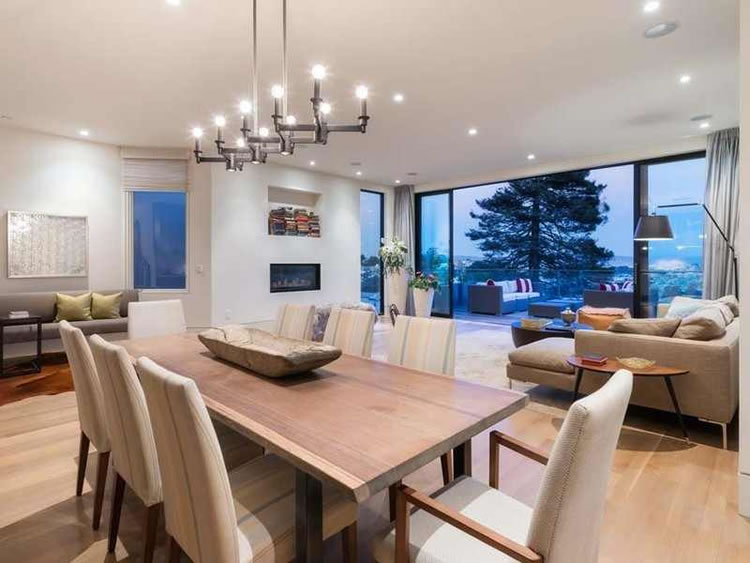 All three levels of the home now feature walls of sliding glass doors, with decks overlooking the city and across the bay.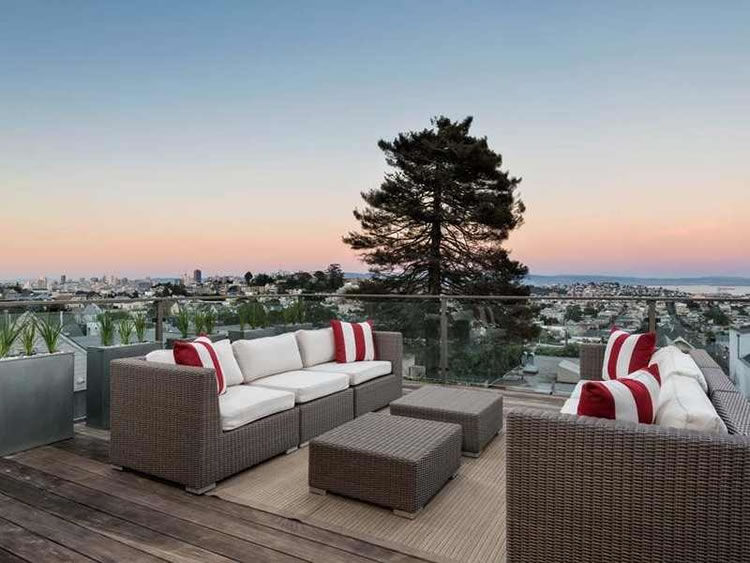 And with 3,100 square feet per its listing the first time around, 21 Fountain has just returned to the market listed for $3.5 million today.