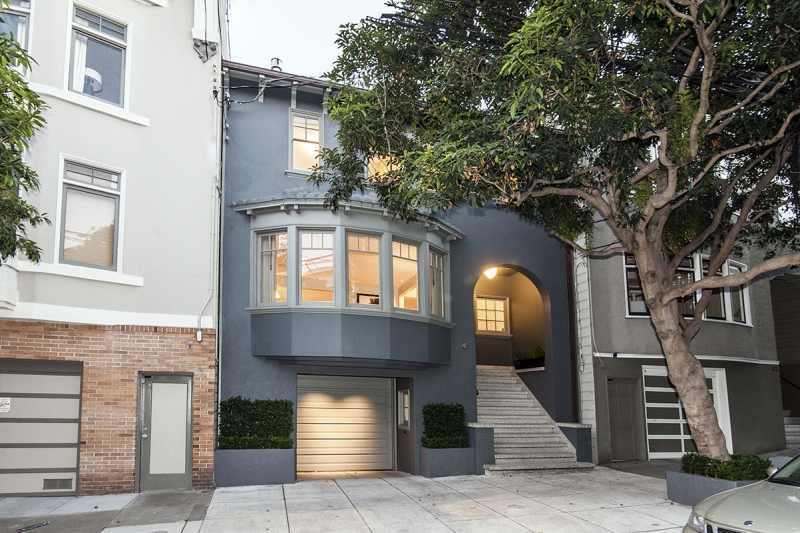 Following a down to the studs renovation, expansion and opening up, the five-bedroom home at 41 Cumberland Street sold for $3.15 million in February of 2010 having been listed for $3.395 million at the time.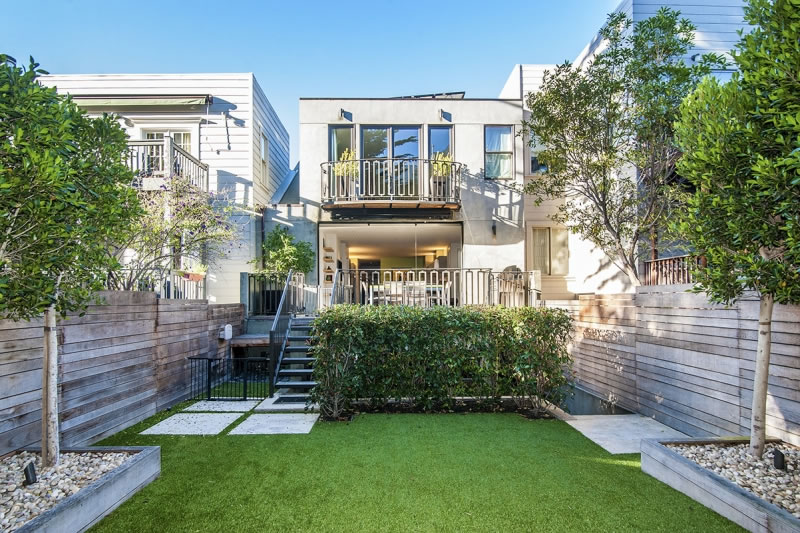 While there have been a couple of changes to the interior design of the home since 2010, such as those to the living room below, it's the demographics of the Mission Dolores neighborhood which have changed the most.

And with 3,863 square feet of finished space, 41 Cumberland has just hit the market listed for $5 million, or roughly $1,294 per square foot for the contemporary home which is half a block from Mission Dolores Park.