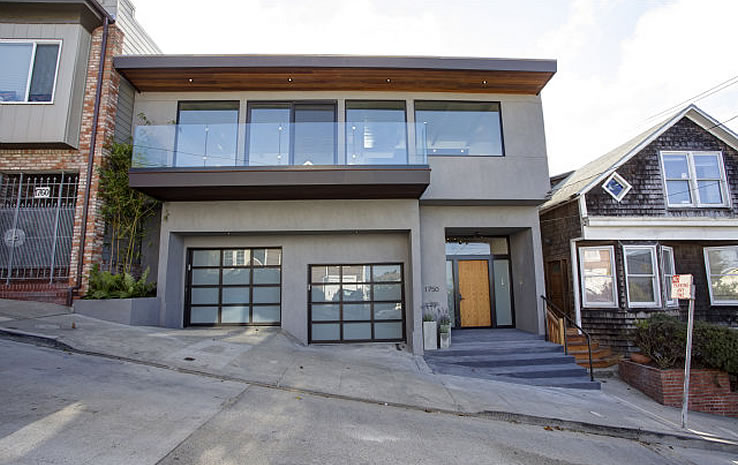 Purchased for $1,412,000 three months ago, the Glen Park home at 1750 Noe Street has undergone a quick renovation, remodeling and re-positioning to "the outskirts of Noe Valley."
According to the permits, the project did not include any structural changes other than the relocation of the bathroom on the ground floor, but it did include the construction of a new "sleeping room" on the lower level, a rewiring and a remodeling of the home's existing bathrooms and kitchen.

The yard was also newly hardscaped, landscaped and terraced.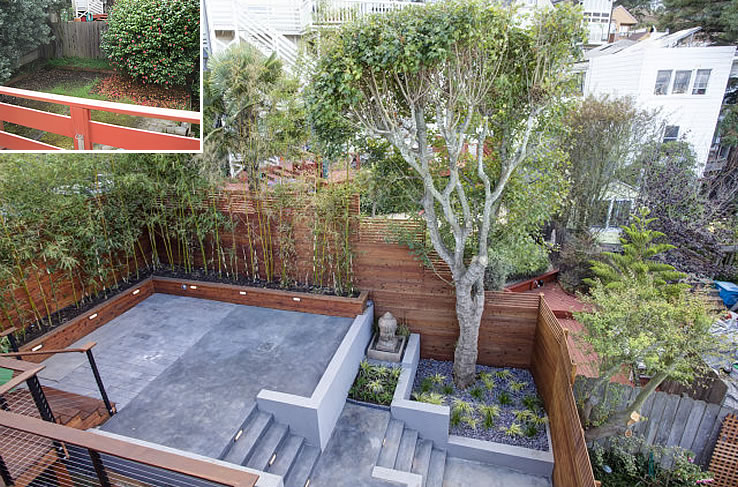 Now listed with 2,300 square feet of living space, up from 1,913 square feet per its listing in May, the three-bedroom home is back on the market and asking $2,698,000.