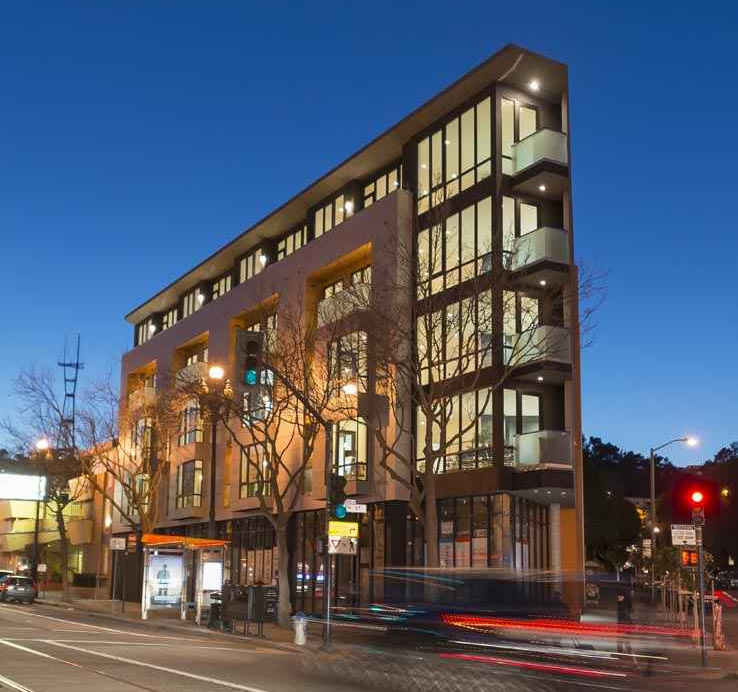 Three of the 22 new condos at 2200 Market Street – the building which rose on the site of the former Leticia's/Thai House restaurants and has been dubbed "The Century" – are Below Market Rate (BMR) units which are now on the market and priced at $227,198 for the 849-square foot one-bedrooom and $266,987 for the two two-bedrooms which measure 873 square feet apiece.
The prices will not be bid up but potential buyers will have to qualify and likely enter a lottery for the chance to buy.  And to qualify, potential buyers can have household incomes of up to 100 percent of the Area Median Income which is currently $67,950 a year for an individual or $77,700 for a couple.
Applications for the three units (#204, #206, and #306) are due by June 30 and the lottery is scheduled for July 8.