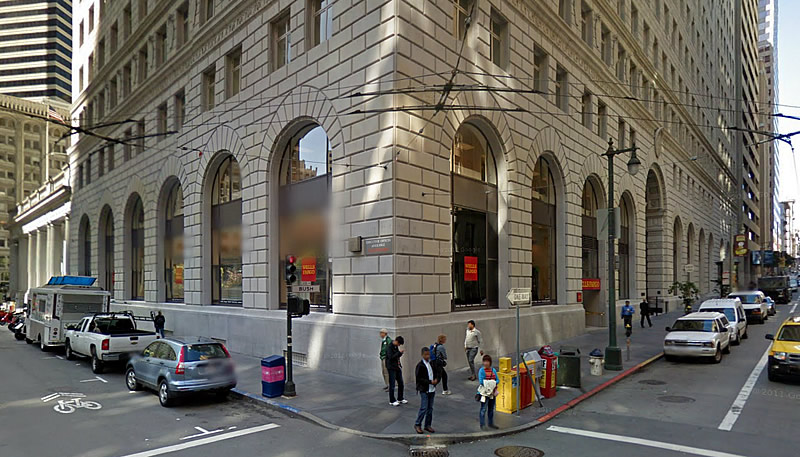 In 2012, Flynn Properties purchased a share in the former Standard Oil Building at 225 Bush Street that valued the building at $212 million.  Flynn's plan was to renovate and redefine the building which was 70 percent occupied as a hub for creative technology companies in San Francisco.
This morning, a majority stake in the 22-story building which is now nearly 100 percent occupied was sold to Kylli Inc., a Chinese development firm.  Today's deal valued the building at $350 million.
Current tenants at 225 Bush Street, which was built by John D. Rockefeller in 1922, include Groupon, Zillow, and Wells Fargo.