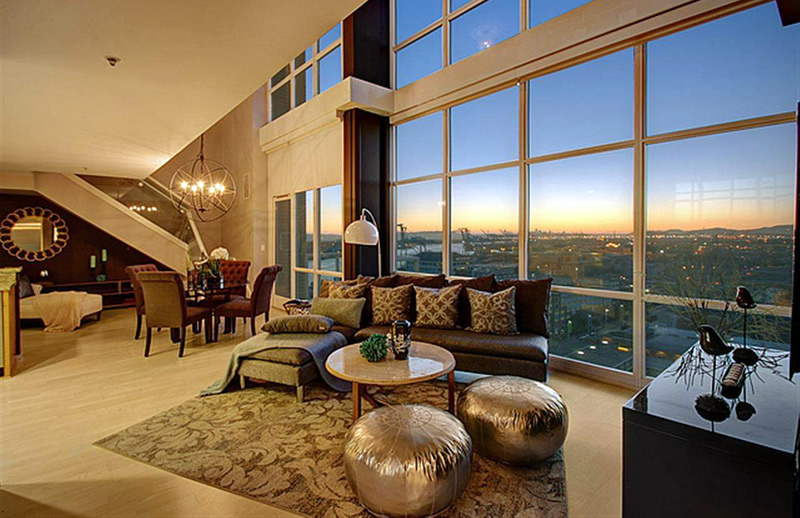 Purchased for $1,475,000 in 2012, Golden State Warriors guard Stephen Curry put his Oakland penthouse condo, #1501 at the Ellington, on the market for $1,695,000 last September.
Reduced to $1,599,000 in February and then to $1,499,000 in March, the 2,085-square-foot three bedroom near Jack London Square sold for $1,499,000 earlier this month.
Curry and family have moved to Lafayette Orinda.