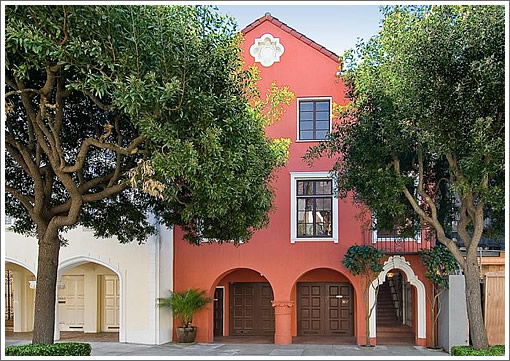 Eighteen days ago, the Presidio Heights home at 3867 Jackson Street which had been owned by the granddaughter of Herbert and May Fleishhacker was listed for sale at $4,250,000. An "offers due" date was set for seven days later on March 28.
Officially in contract on March 29, the Trust sale of the 3,940 square foot home closed escrow today with a reported contract price of $5,125,000.
Having stayed within the family of Fleishhacker descendants since being built in 1936, the property tax bill for 3867 Jackson Street was $2,885 in 2012. The new tax bill for the property should be closer to $60,885 a year.