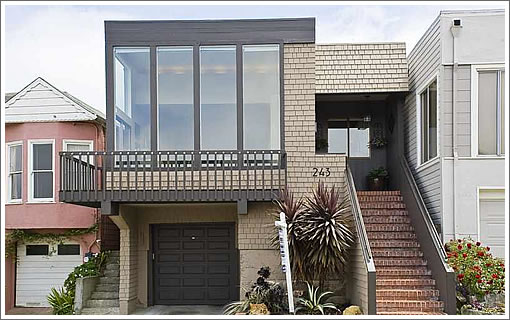 Having sold for $925,000 in 2005, the Twin Peaks property at 243 Romain resold for $899,000 in early 2008. And with a bit of new paint and appliances in the kitchen, the two-bedroom home is back on the market and listed for $995,000.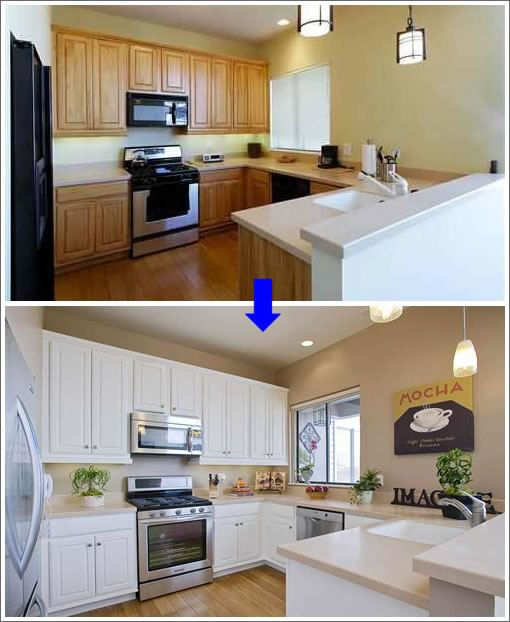 Solar panels have been installed and the fireplace is wood burning.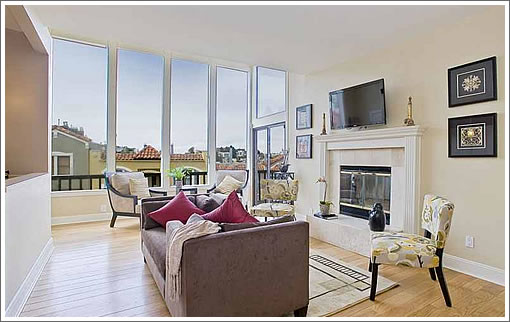 And yes, there's a rather nice little deck behind the master bedroom.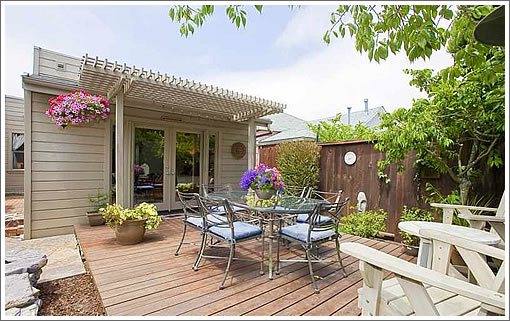 ∙ Listing: 243 Romain (2/1) – $995,000 [243romain.com]