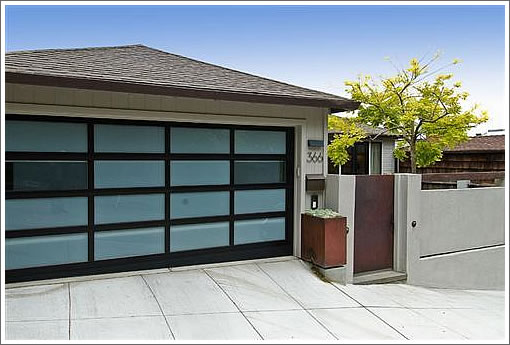 As we first reported two weeks ago with respect to the sale of 740 Church Street, "the buyers are from two blocks away, having purchased 366 Liberty for $2,575,000 in 2009, the sale of which we featured at the time and a property we wouldn't be surprised to soon see returned to the market."
366 Liberty Street has now returned to the market listed for $2,995,000 which shouldn't catch any plugged-in readers (who've had at least an extra week to prepare) by surprise.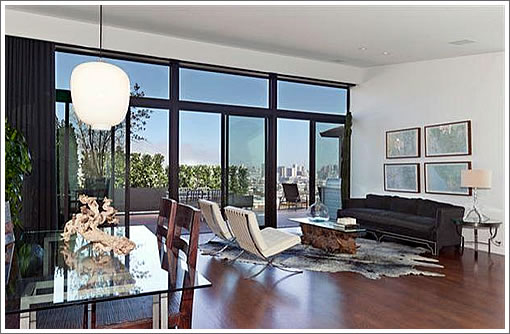 As a reader wrote when the property was on the market in 2009:
It's quite an amazing house, very understated (except the price). On a double lot so you have a very large living room and master bedroom off a huge deck that extends to the width of the house. Access to the house is through a very peaceful and private front yard. This is one case where the listing photos do not do justice to this house.
And once again, don't forget about the view(s).