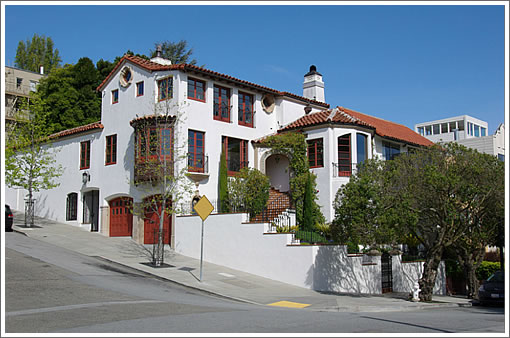 As we first wrote about 740 Church Street this past April:
Constructed in 1936, the rather spectacular Spanish Colonial home at 740 Church Street began a meticulous two-year renovation and remodeling in 2003, finished with Venetian-plastered walls, hand crafted doors, and hand-hewn wood beamed ceilings.
Prominently positioned overlooking Dolores Park, there's a sun soaked rear courtyard and an adjacent 2,501 square foot vacant lot on Cumberland that's included in the sale.
And yes, we said spectacular.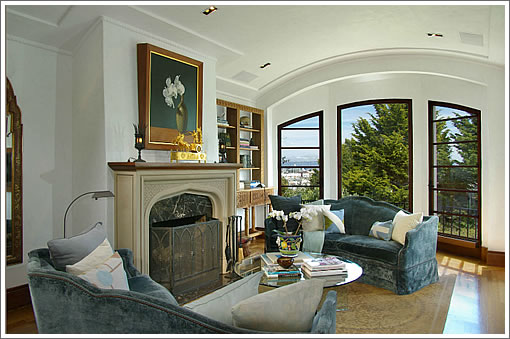 The sale of 740 Church Street closed escrow on Friday with a reported contract price of $5,250,000 which included the aforementioned vacant lot, the value of which is debatable and without which it would have set the record for the highest priced single-family home ever sold in the neighborhood.