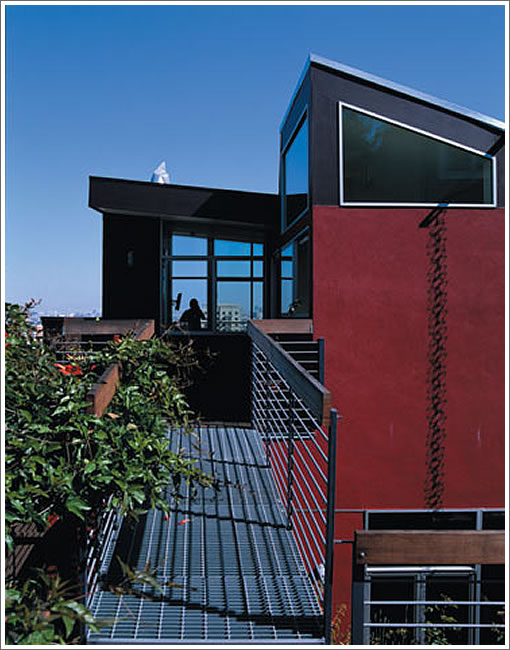 Purchased for $650,000 as a two-bedroom in 2000, in 2003 the north Bernal Victorian at 16 Montezuma underwent a modern remodeling and expansion designed by Ross Levy.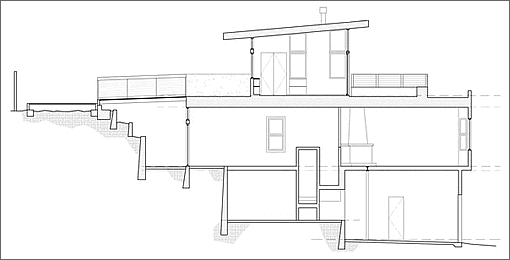 The project, a single family residence located on a steep up-sloping lot in Bernal Heights, is a remodel and addition to the original Victorian house capturing views of the city while also providing access to the backyard.

The third floor addition of a Master Bedroom Suite is designed with a lounge area that extends to a new roof deck.

Existing interior rooms were reconfigured to create an open plan connecting the Living, Dining, and Kitchen areas together and allowing light to travel through the space.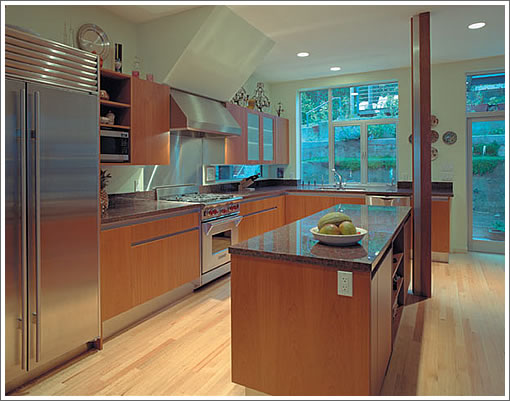 Next week, the now three-bedroom home will return to the market listed for $1,275,000.