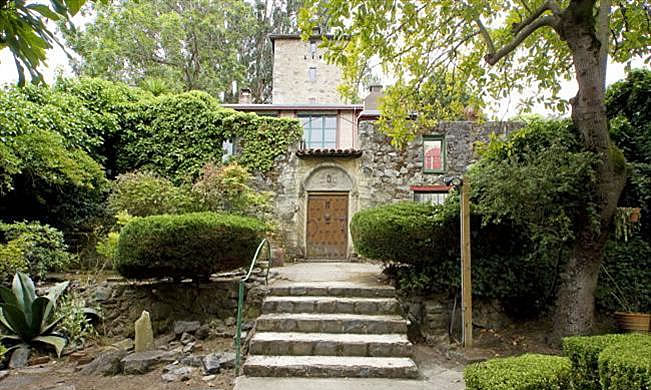 While the $10,592 throne is still in place and the listing continues to advertise "seller financing available," the asking price for the Albion Castle (881 Innes Avenue) has been reduced another $200,000 to $1,599,000 (151 thrones).
Once again, the seller is a mortgage banker who purchased the property at auction for $2,090,000 in 2005, remodeled and renovated (enter said throne), and then returned the castle to the market in late 2009 asking $2,950,000.
Four days later the list price for the Albion Castle was reduced to $1,499,000. And on Friday, the list price for 881 Innes Avenue was reduced to $1,349,000, 54 percent under 2009 expectations but just 35 percent under its pre-renovated sale price in 2005.