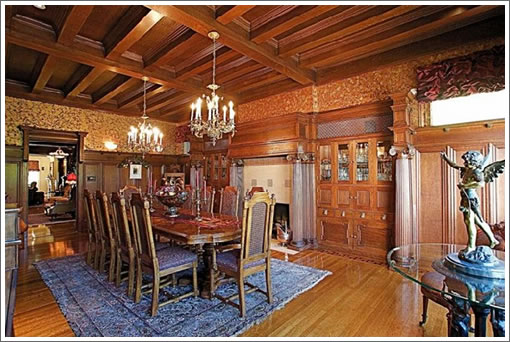 Our Thanksgiving tradition has once again been thwarted by a lack of listings featuring gorgeous old stoves, so this year it's back to a property with an annual tradition of its own.
Not counting its listings in 2007, 2008, or 2009, it's now 325 days on the market at $2,995,000 for 2170 Pacific having been purchased for $2,350,000 in May 2004. The three-bedroom has also been making the rounds on Craigslist asking $8,500 a month.
Here's to hoping your pantry is plentiful along with your family and friends. Safe travels if you are (traveling). We'll see you next week.