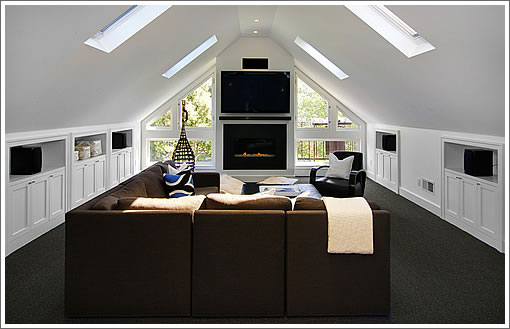 Unfortunately the sale of 908 Ashbury won't be apples to apples as building permits note a remodeled master bath, a new guest bath, new skylights, and the moving of walls since its last sale. Also noted in the permits:
Proposal to create a new dormer on the [top] floor at front of building. Note: Building has undergone substantial work over the past 18-months and the extent of the seizmic (sic) upgrade at this point is unclear. Applicant will be submitting at a future date documentation from engineer pertaining to this.
Purchased for $2,795,000 in 2007 and asking $2,995,000 today, the property's marketing site does note "structural improvements" while the city's records note a valuation increase of $150,000 since its last sale based on reported remodeling costs.