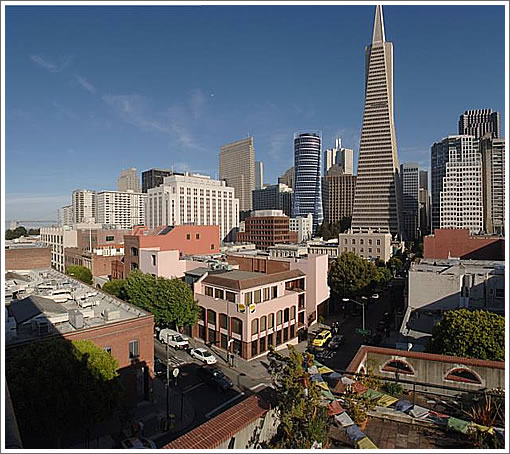 We should have been much more clear in yesterday's post with respect to the Planning Commission's voting on the proposed 555 Washington project.
While the EIR for the project was approved by the Planning Commission 4-3, votes on the project related to land use were delayed and not only include the impacts on Redwood Park and Mark Twain Alley, but exceptions for height, bulk, and parking.
That being said, we will call round two 10-9 in favor of 555 Washington (versus round one 10-9 for its opponents).