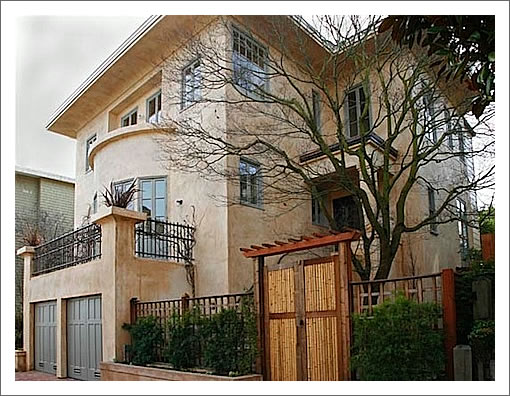 While the sales price of the Mayor's new abode at 1581 Masonic was reported on the MLS as "confidential," it's a plugged-in tipster that notes the $2,738,000 contract price has been recorded with the assessor's office.
Which leads our tipster to wonder: "How is it possible…to get the correct price when my real estate agent says he can't get this info because it's suppressed?" To which we respond, you need an agent knows how, and is willing, to do more than simply query the MLS. (And of course who's plugged-in.)
Once again, last listed for $2,980,000 in May and originally asking $3,300,000 in February.