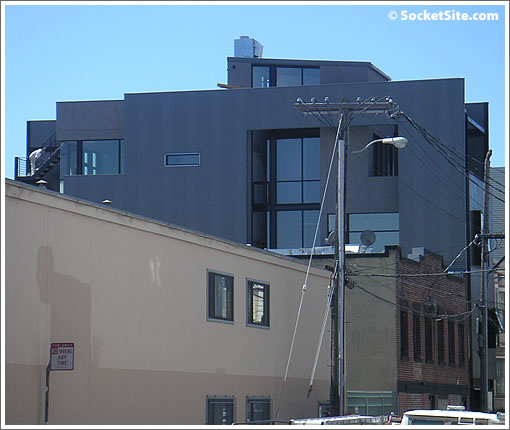 Don't fret (too much) if you're going to miss 55 Sheridan on tomorrow's sold out San Francisco Living: Home Tour, for come Monday morning the general public will once again have access to the 55 Sheridan's online gallery and overview.
But if you do make it inside this weekend, don't miss the Japanese inspired guest suite (with work by master Japanese carpenter Jimmy Maekawa).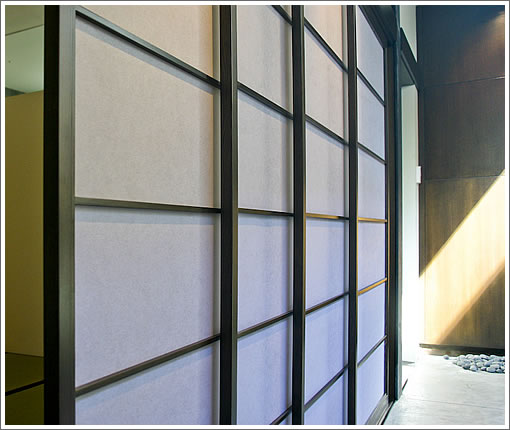 The ground floor working artists studio with 22 foot ceilings (and true color lighting).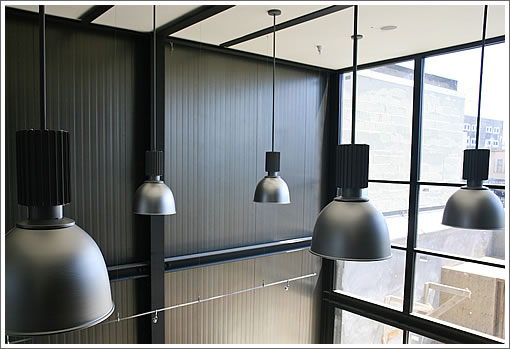 And of course the urban cityscape views (from both inside and out).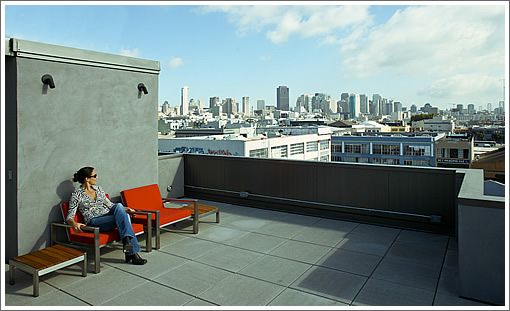 ∙ SocketSite ReadersReport: 55 Sheridan Rising [SocketSite]