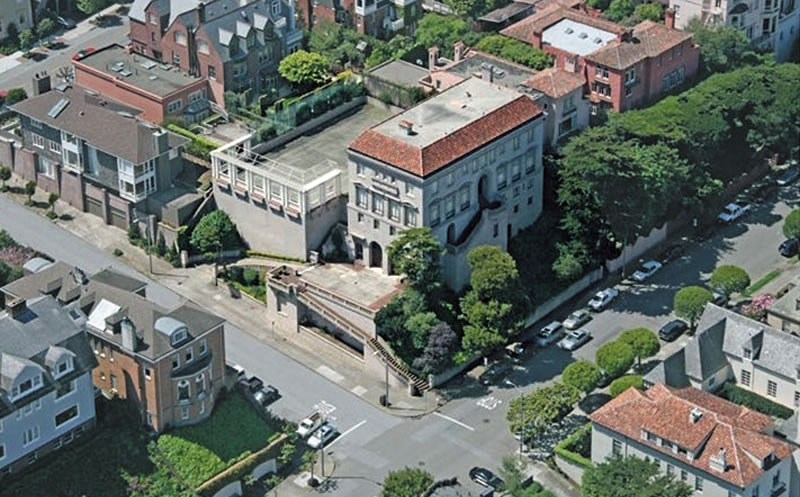 For those of you that have to ask (and unfortunately we do), chances are you haven't been invited to take a tour inside 2901 Broadway.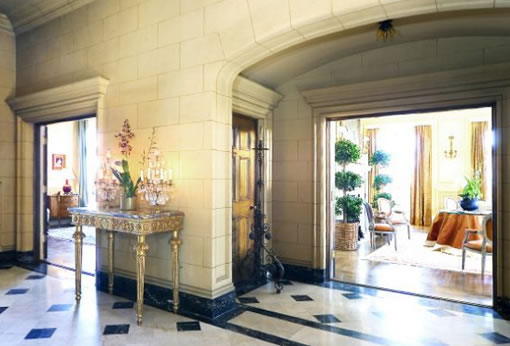 And while the virtual tour is comprehensive (additional photos added since we last checked), it's simply not the same as wandering the halls or gazing out the windows (or so we've been told).
So either get busy building up that bank account, or simply swing by the mansion between April 28th and May 28th with $30 in hand. That's right, 2901 Broadway is the 2007 San Francisco Decorator Showcase House. We'll see you there.  And we're bringing our tennis racquets.
∙ Listing: 2901 Broadway (7/6.5) – "Make Your Best Offer" [2901broadwaystreet.com]