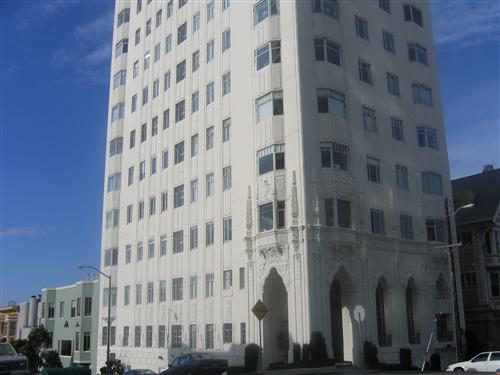 According to Damion Matthews, Mayor Gavin Newsom just closed escrow on a two-bedroom condo high atop Russian Hill in the Bellaire Tower (1101 Green Street). And the purchase price, according to the Business Times, was $2,350,000 (seller none other than Peter Getty).
Good news for those hoping to share an elevator (at least for a couple of floors) and catch his eye, unit number 303 is available and listed for $749,000. Apparently demand spiked at the St. Regis when Gore decided to make it his home, we're guessing the same just might happen at the Bellaire.
And no, we're really not expecting an invitation to the housewarming (although it would be nice).