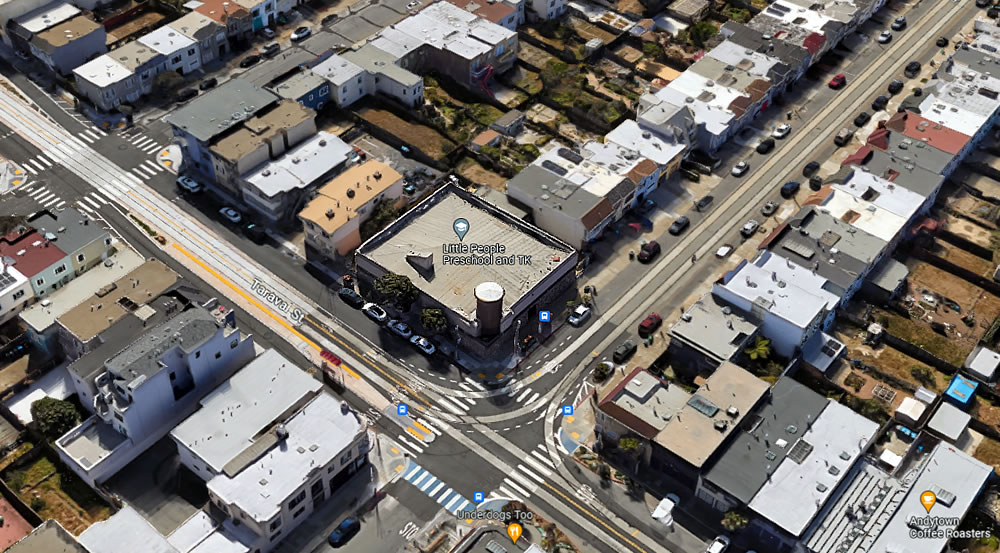 The 8,000-square-foot temple on the southeast corner of Taraval and 46th Avenue, which is currently home to Congregation Am Tikvah and Little People Preschool and Kindergarten, is on the market with a $4.2 million price tag.
The Outer Sunset parcel is zoned for development up 40 feet in height and up to 13 units of housing, within a district for which the development of housing is encouraged and prior to any Density bonuses.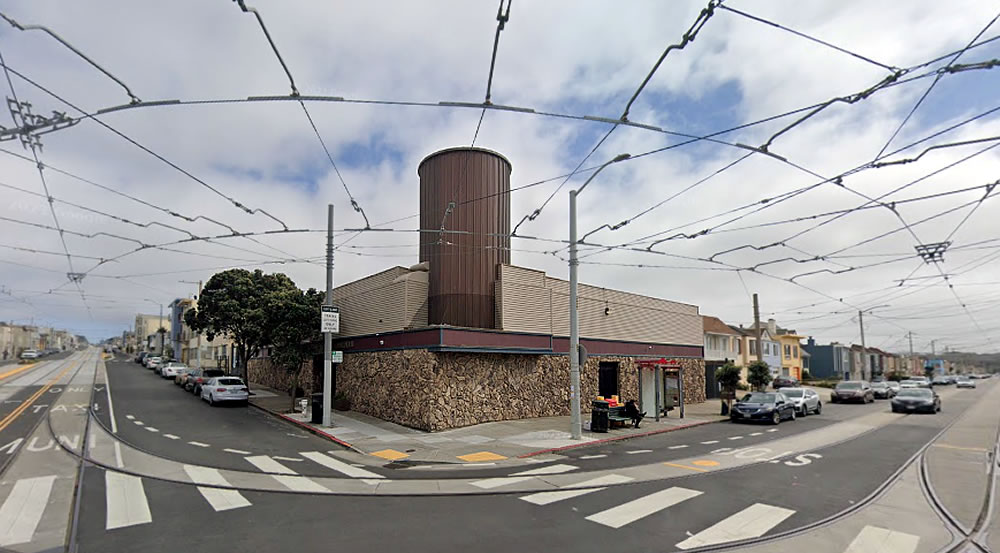 And according to the marketing materials for the building, the synagogue "will vacate by close of escrow" and the preschool is on a month-to-month lease with a below-market, $3,000 per month rent. We'll keep you posted and plugged-in.