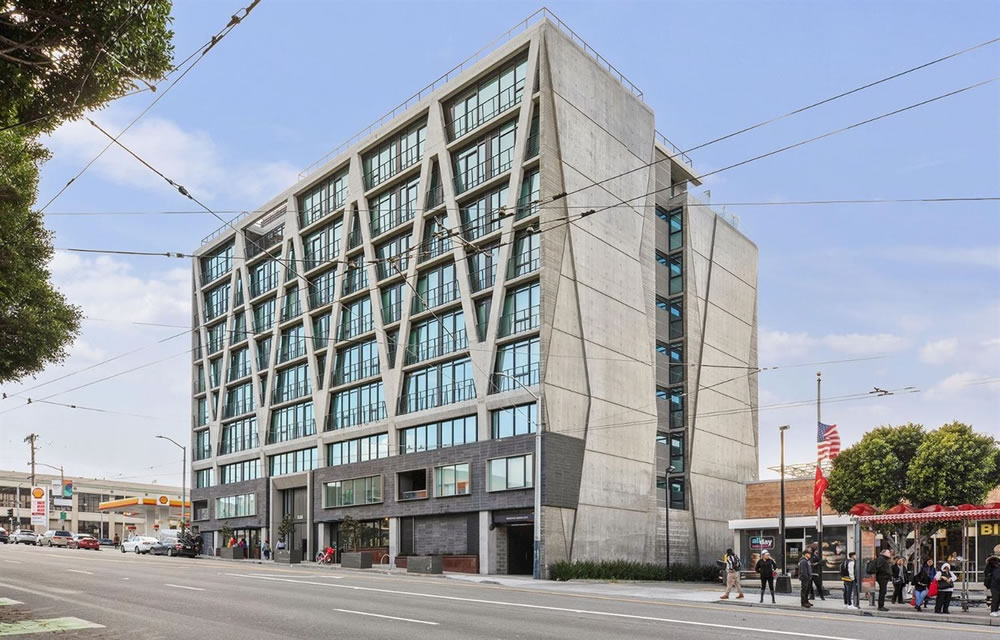 Having hit the market priced at $695,000 just two weeks ago, the resale of the "gorgeous" and "efficient" one-bedroom with a den unit #305 in the Rowan at 338 Potrero Avenue, which "exemplifies modern living," has already closed escrow with an "over asking" contract price of $760,000!
On an apples-to-apples basis, however, the resale of 338 Potrero Avenue #305 represents total appreciation of 0.0 percent over the past five years as the unit was purchased for $762,000 in February of 2017, but that's better than the outcome for the unit above (#405) which traded hands for 1.8 percent less than its 2017 price last month.
And yes, the widely misquoted "San Francisco" index for condo values is up 22.2 percent over the same period of time.