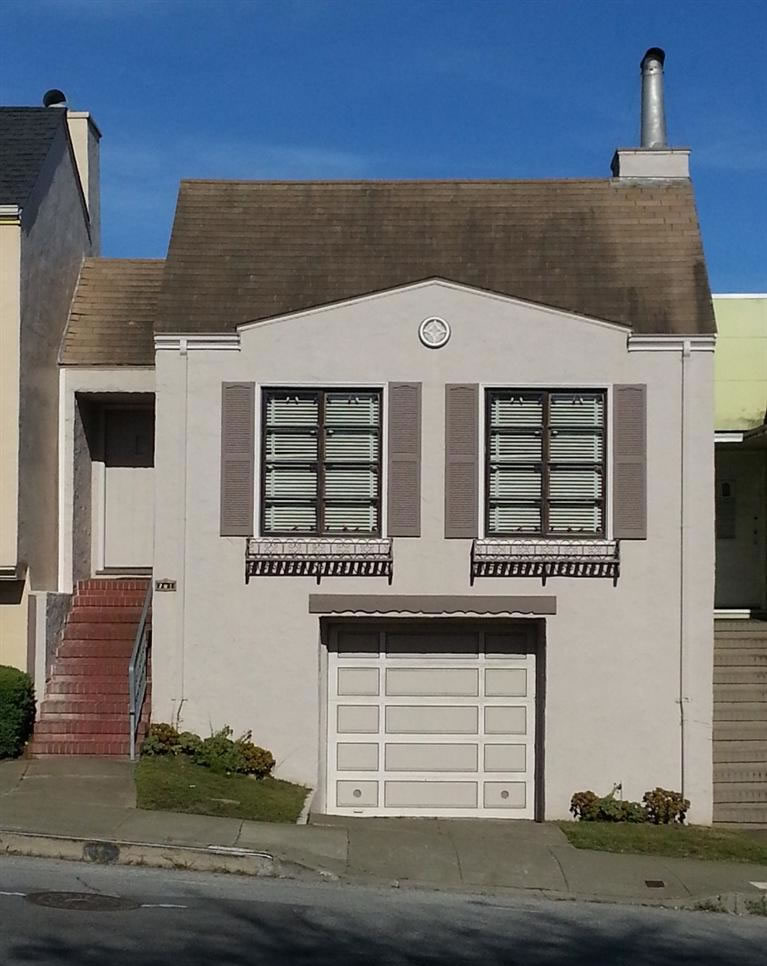 Purchased by an interesting group of investors for $1,152,000 in July of 2015, the 1,550-square-foot Miraloma Park home with panoramic views and expansion potential at 701 Teresita Boulevard was foreclosed upon in June of 2016, selling for $942,000 in cash on the courtyard steps, with permits to renovate and expand the home having been secured but not executed.
Completely remodeled and expanded to 2,400 square feet in 2017, the now three-level, four-bedroom home with multiple decks, walls of sliding windows and contemporary finishes, including a Bertazzoni in the kitchen and an EV charger in the garage, then sold for $2,250,000, or roughly $938 per square foot, that September.
Having returned to the market priced at "$2,249,000" last month, a sale at which would represent no appreciation since the third quarter of 2017, the "Miraloma Stunner" is already in contract.
If you think you know the market for Miraloma Park homes, now's the time to tell.  Keep in mind that the Case-Shiller index for single-family home values in "San Francisco" is up 39.9 percent since September of 2017.