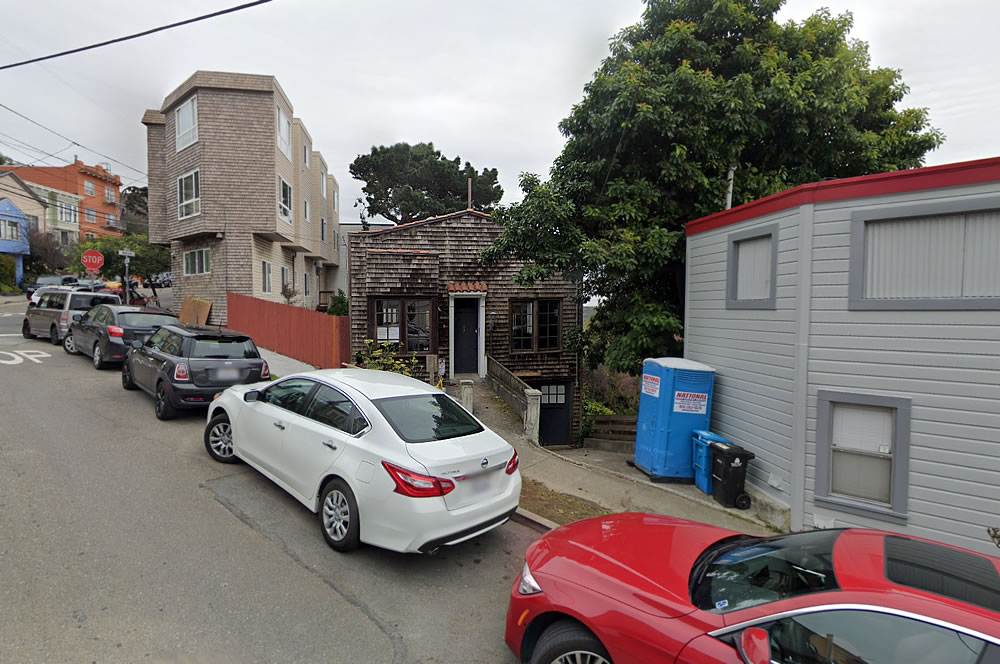 Purchased for $2.35 million in July of 2018, the 895-square-foot Cornona Heights home at 17 Temple Street was subsequently "remodeled," expanded and unsuccessfully returned to the market listed for $3.995 million in October of last year, the same price at which the home was listed anew last month.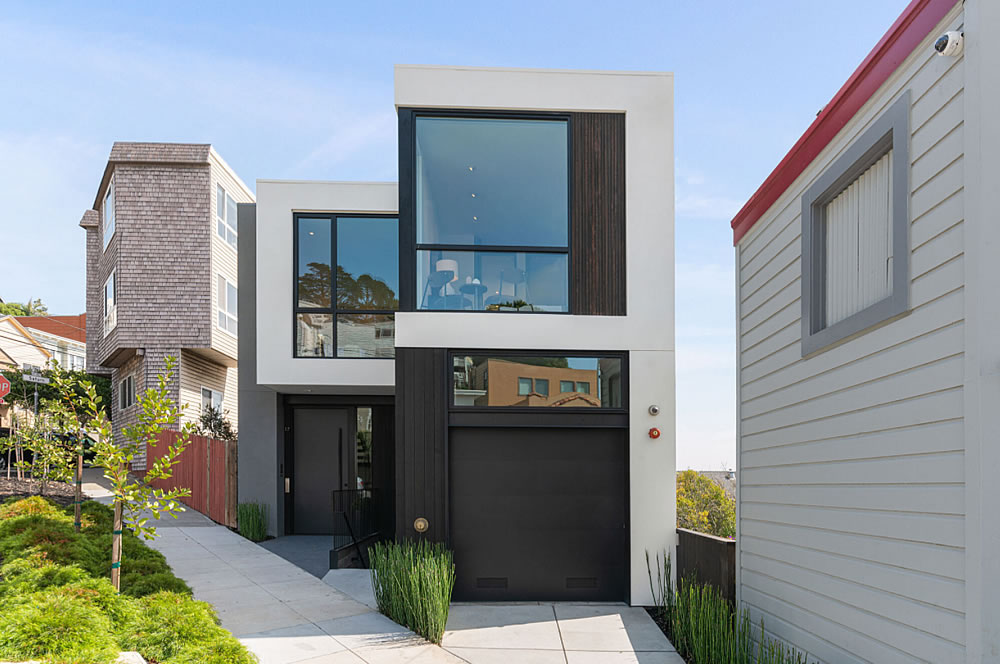 Technically a "duplex," with a lower level unit that's internally connected and yields the home's fourth bedroom, media room, office and garden access, the three-level home now measures 3,340 square feet, not including the 245-square-foot garage (the new curbside slope for which is actually "too steep to allow access for most cars").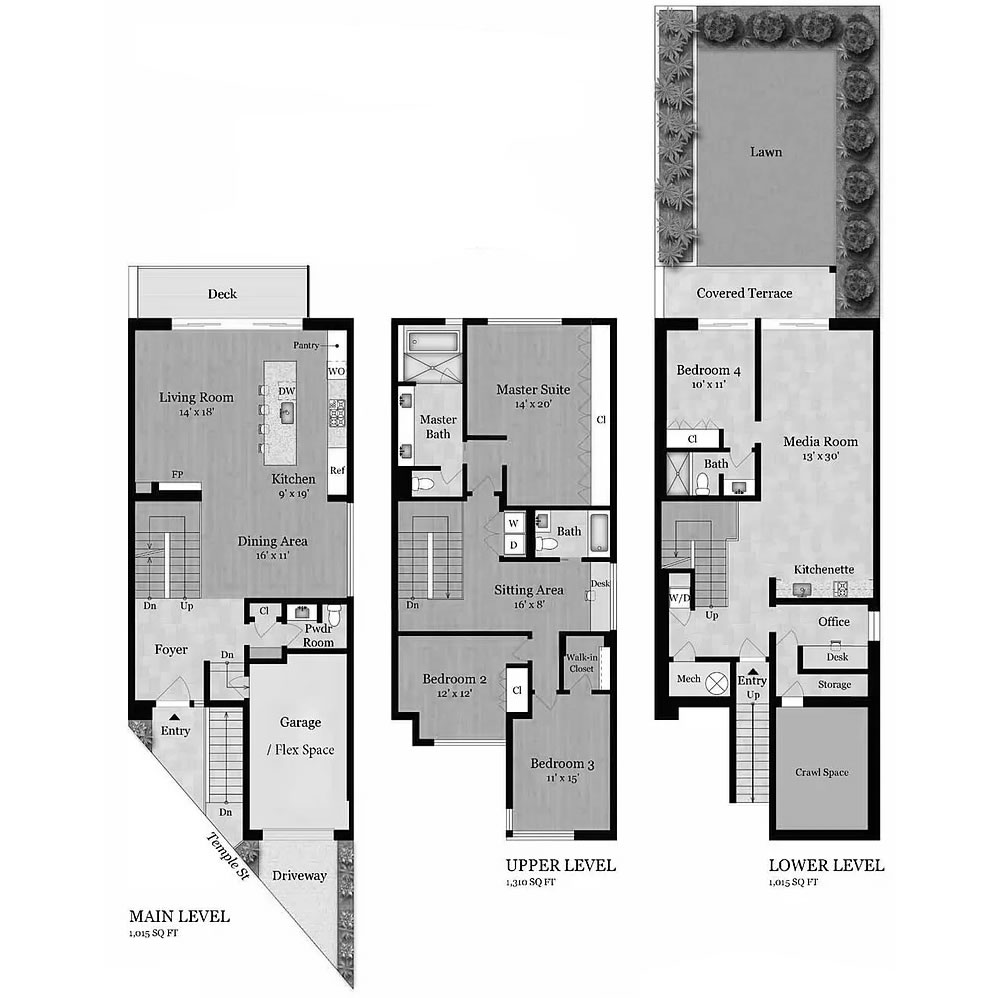 Pocketed Bonelli sliding doors open the home's new kitchen, family room and dining area to a rear deck, overlooking the home's rear garden and lawn.
And on this traditional day of thanks, here's to hoping your pantry is plentiful, your table is set, and your home is full of fully-vaccinated family and friends. We'll see you next week.