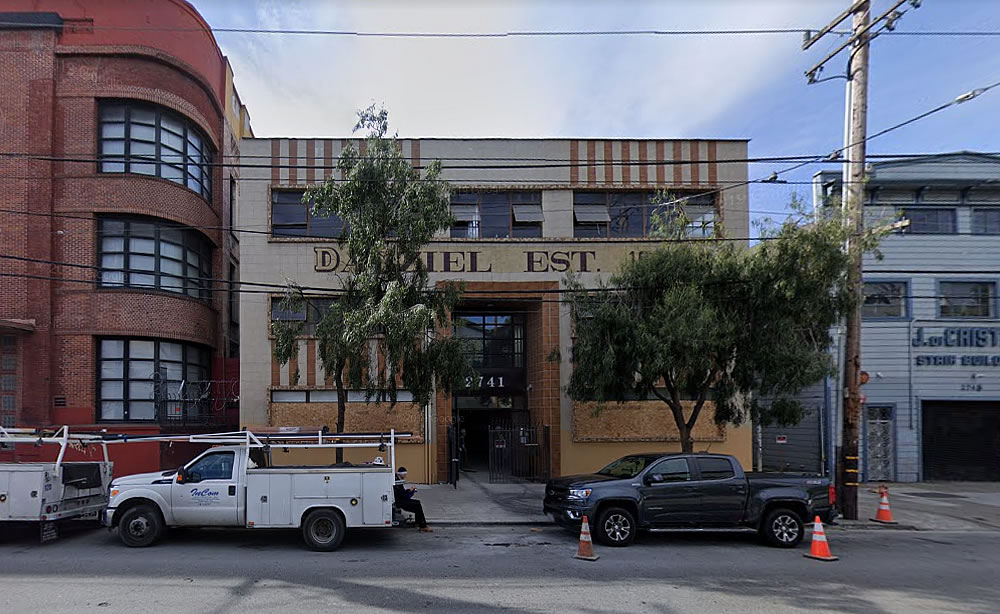 While the 24,000-square-foot Dalziel Building at 2741 16th Street was recently renovated, converted into modern R&D space and fully leased to Ouster, a leading LiDAR technology firm, its sale for $22.2 million at the end of last year might have seemed a little rich for Production, Distribution and Repair (PDR) space.  But the 38,000-square-foot, 52-car parking lot behind the building, fronting 17th Street, was included in the sale as well.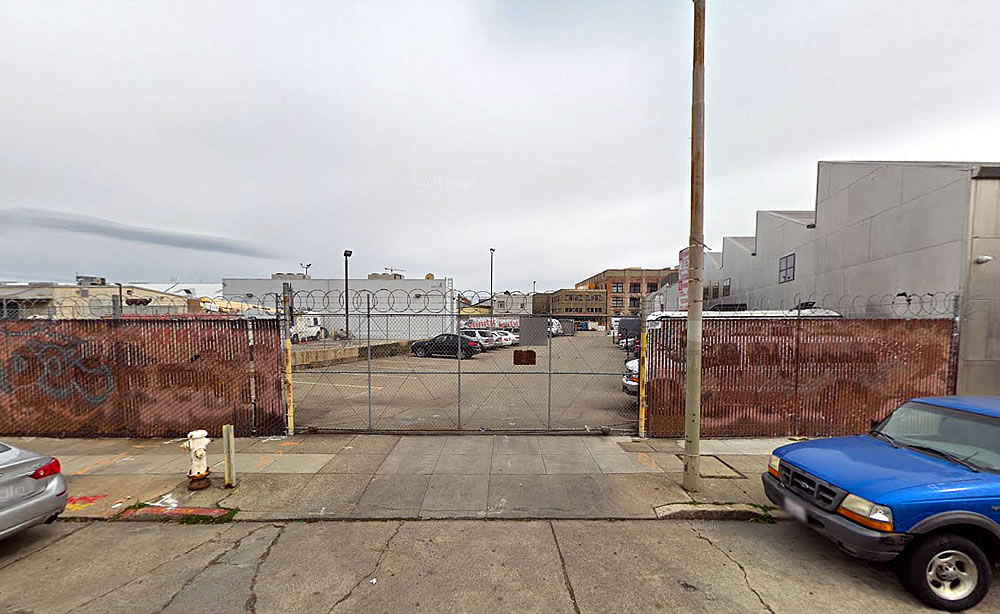 And yes, plans for a new 4-story building to rise up to 58 feet in height on the parking lot parcels have been drawn, plans which would yield an additional 81,578 square feet of new laboratory space (along with a basement garage for 45 cars).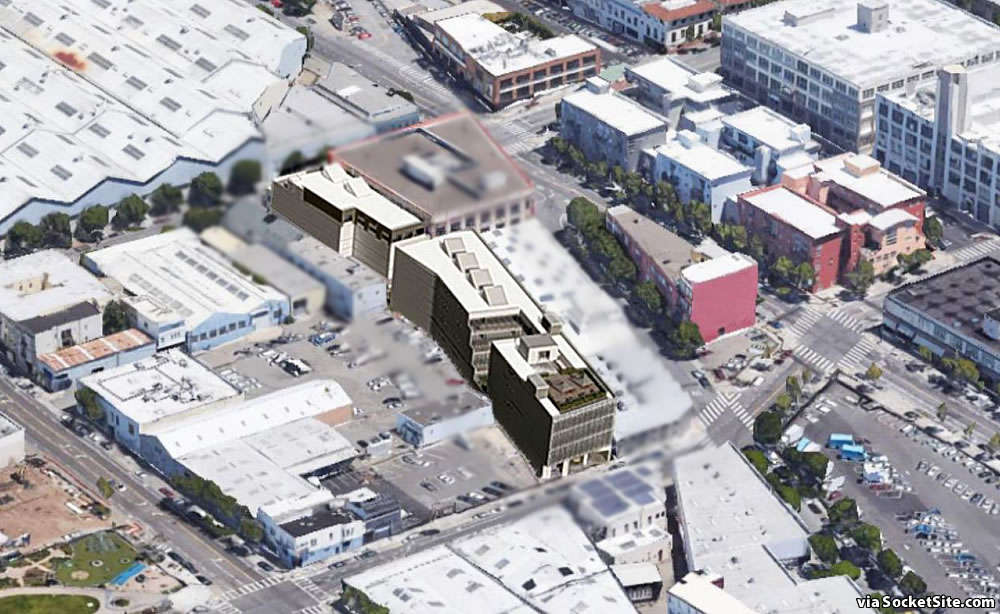 In addition, the plans call for adding a fourth story, with an additional 7,603 square feet of new laboratory space, atop the existing Dalziel building, which would yield a total of 109,000 square feet of high-end PDR space across the Mission District site, with a shared courtyard between the two buildings and a proposed lot split as well.