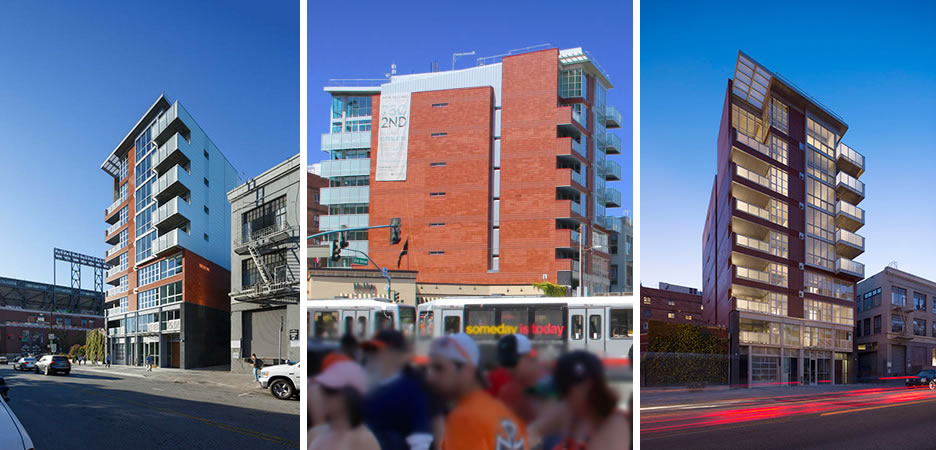 Purchased for $2.299 million in the first quarter of 2013, the "sophisticated" South Beach condo #502 at 750 Second Street, a boutique, LEED Gold Certified 14-unit building "in the immediate vicinity of our city's sports complexes…and all the fabulous bars, restaurants, and cafes for which the area is so well known," returned to the market three months ago priced at $2.5 million, a sale at which would have represented total appreciation of just under 9 percent over the past seven years.
The three-bedroom unit offers 2,075 square feet of finished space, with a "masterfully conceived floor plan…state-of-the-art chef's kitchen…floor-to-ceiling windows…inviting walkout verandas" and "alluring views of the city skyline, bay, and yacht harbor," as well as a deeded space in the building's garage.
And the resale of 750 Second Street #502 has just closed escrow with a contact price of $2.3 million, representing total appreciation of 0.04 percent since the first quarter of 2013 on an apples-to-apples (versus "median price") basis with some up and down between.