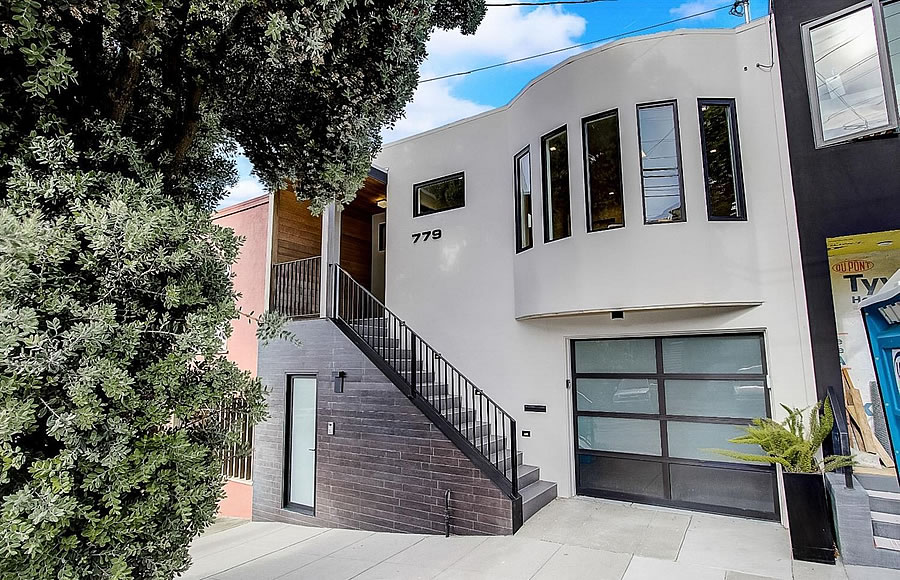 Purchased for $3.425 million in June of 2016, the renovated Potrero Hill home at 779 Wisconsin Street features "breath-taking views from every floor," with an open concept main floor, four bedrooms, three and one half baths, "leading-edge finishes" throughout, an EV charger in the one-car garage, a terraced rear yard and a dramatic rooftop deck.
The 3,000-square-foot home returned to the market this past June priced at $3.698 million, a sale at which would have represented total appreciation of 8 percent over the past three years.
Reduced to $3.648 million in July and then to $3.548 million in September, the resale of 779 Wisconsin has now closed escrow with a contract price of $3.43 million, representing total appreciation of 0.1 percent since mid-2016 on an apples-to-apples basis for the luxury home.