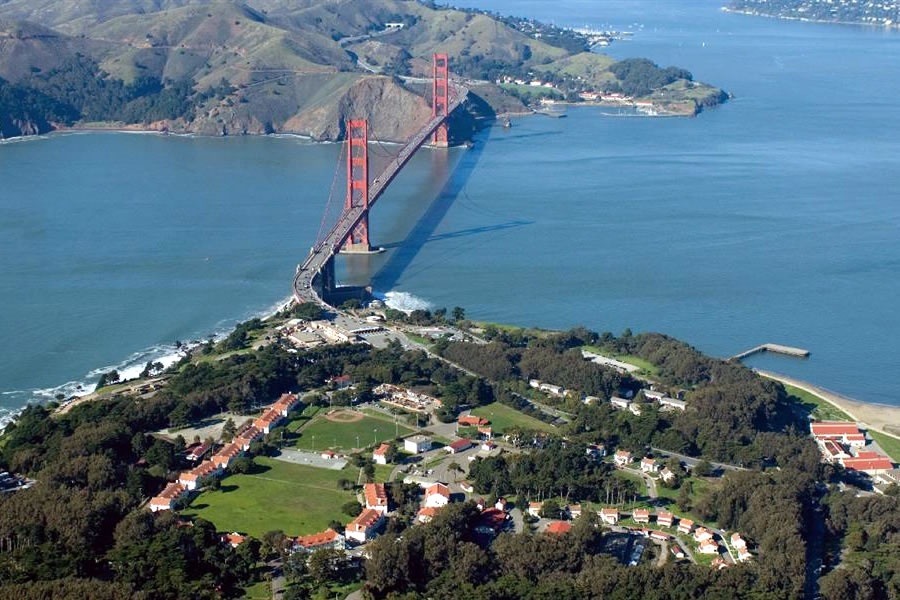 With the singular proposal to redevelop the 30-acre Fort Winfield Scott campus in the Presidio having been thoroughly panned by the staff of the Presidio Trust, as we first reported last month, the proposing team has been granted a chance to "update and clarify" its plans for the site.
As such, the Presidio Trust Public Board of Directors meeting which was scheduled for next week, and at which the Board was slated to render a go/no go decision, has just been pushed back to June 19, with time allotted for another round of public comments and the Board's decision expected that evening.
The proposing team has been aiming to secure control of the Fort Scott Campus by the fourth quarter of 2021, start work on the $200 million project by the end of that year and complete the redevelopment in the fourth quarter of 2023.
We'll keep you posted and plugged-in.