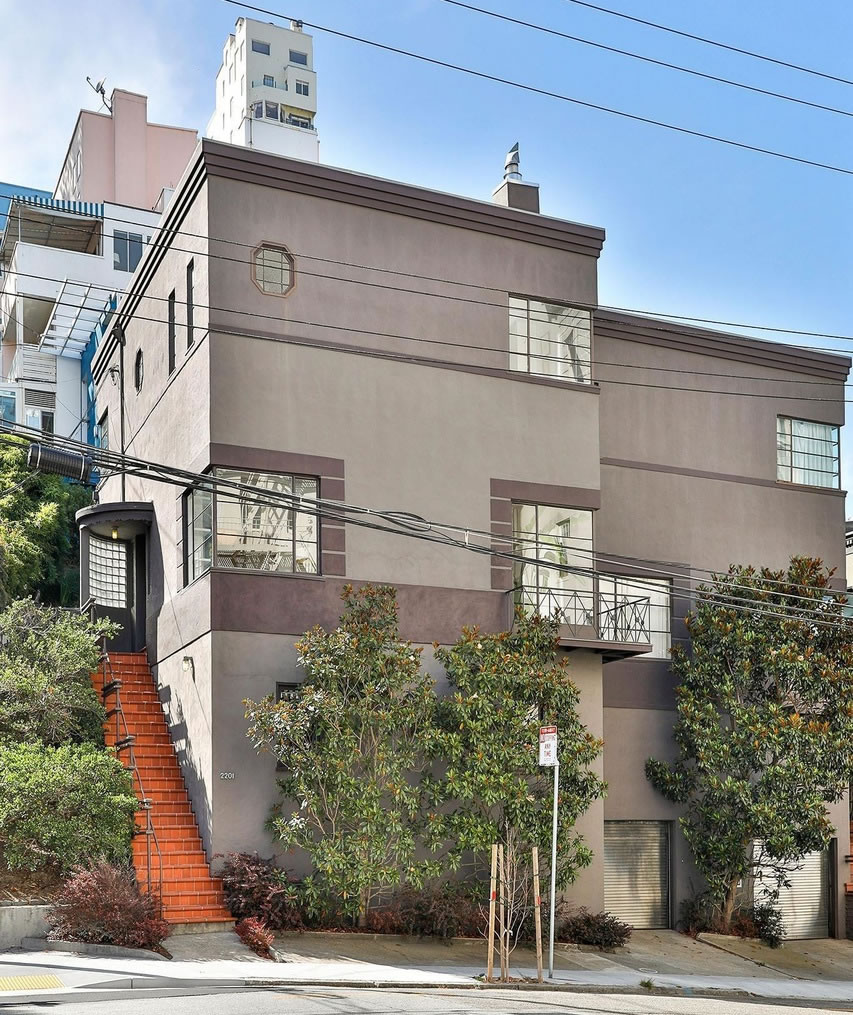 The three-bedroom Russian Hill townhome at 2201 Leavenworth street, which offers "fabled Bay views," a remodeled kitchen with a restored Wedgewood stove, and stacked parking for two cars in its garage below, and access to the building's shared roof deck above, last traded hands for $3.2 million in March of 2016, establishing a neighborhood comp at $1,576 per square foot.
This past September, the 2,030-square-foot home returned to the market listed for $3.195 million, pitching: "This is San Francisco. .. Don't miss out!"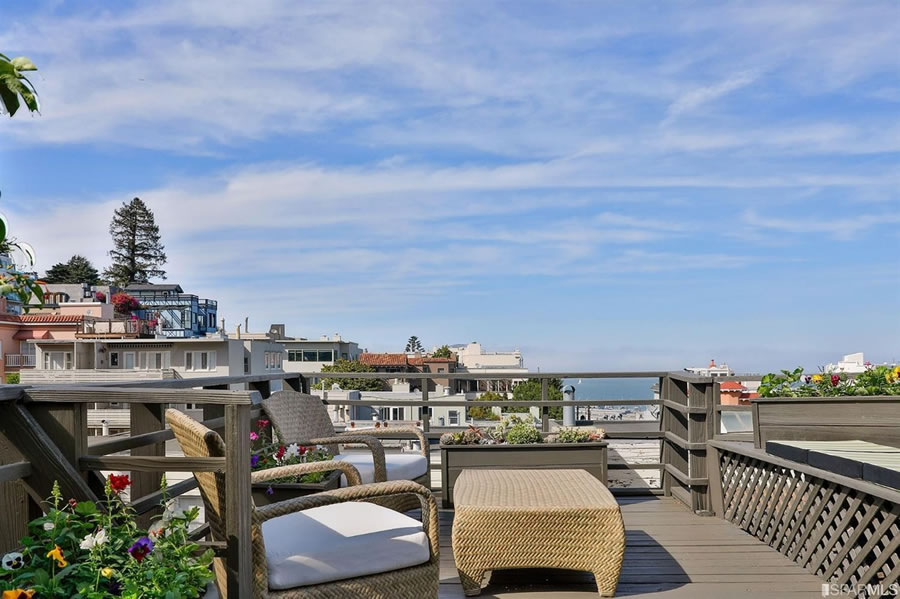 And having been reduced to $2.795 million at the beginning of the year, the list price for 2201 Leavenworth has just been reduced anew to $2.695 million, a sale at which certainly wouldn't be "cheap" at $1,328 per square foot, but it would represent total deprecation of 15.8 percent for the "House-like Russian Hill Gem" since the first quarter of 2016 on an apples-to-apples (versus "median price") basis.