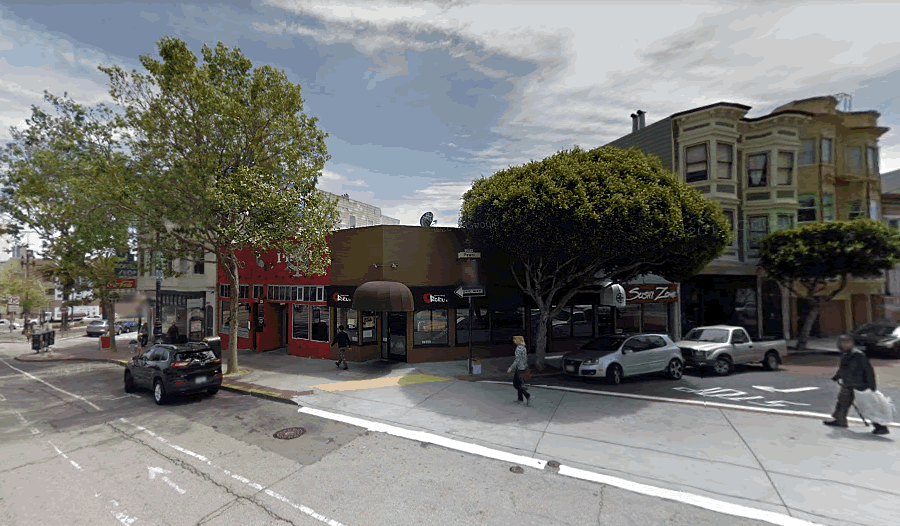 While the three storefronts at 1815-1819 Market Street are currently leased to Destino, Izakay Roku and Sushi Zone, Destino's lease expires in August and the leases for the other two restaurants are set to end in the first quarter of 2020.
The 4,480-square-foot parcel at the corner of Pearl, upon which the three restaurants currently sit, is zoned for development up to 85 feet in height.
And with that in mind, the three-storefront building, which was recently put on the market with a $4.1 million price tag, is now in contract to be sold. We'll keep you posted and plugged-in.