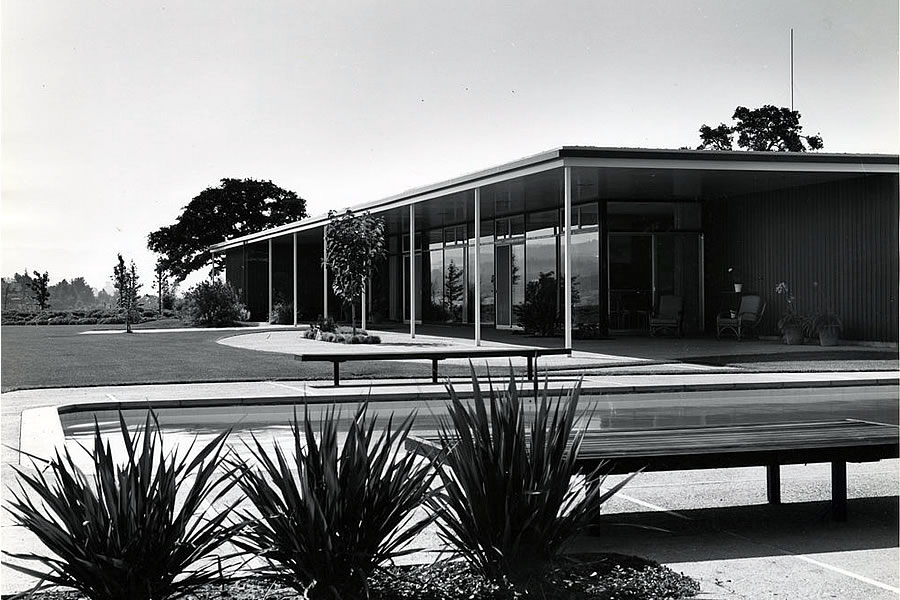 A true Mid-Century Modern home designed by John Cooper Funk was constructed on the 12-acre Los Altos Hills parcel at 12950 Robleda Road back in 1955.
Listed as an implied tear down for $7.5 million in 1999, with approved plans for a contemporary 8,000-square-foot home and touting the "value is in the land," the property was purchased by Yahoo's first CEO and President, Tim Koogle, for $6.5 million that July.
But rather than raze the home and build a contemporary McMansion, Koogle commissioned Scott Johnson, of  Johnson Fain down in Los Angeles, to renovate, expand and modernize Funk's original work.
Completed in 2000, the now 5,440 square foot home, including the guest house overlooking the pool, and 12 acre parcel hit the market this past August priced at $19.4 million.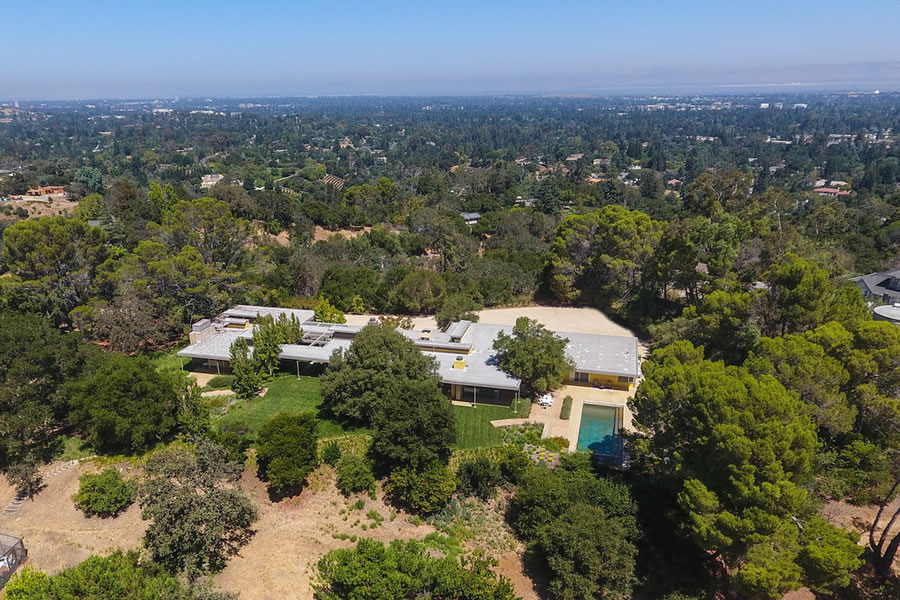 And the sale of 12950 Robleda Road has just closed escrow with an $18.6 million contract price.