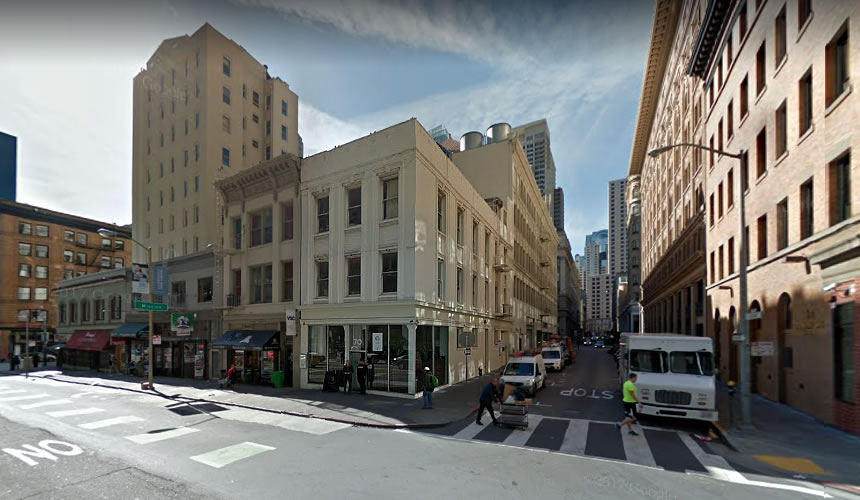 No, it's not a typo nor fat finger error. The 7,640-square-foot building on the southwest corner of 2nd and Jessie Streets in downtown San Francisco has been priced at $25 million or nearly $3,275 per square foot.
But the asking price includes…the five-year-old Flower Power medical cannabis dispensary (MCD) on the first floor of the building at 70 Second Street.
As a point of reference, a similar sized and type of building at 353-359 Kearny Street has been on the market for nearly a year at $770 per square foot. We'll let you back into an implied value of the dispensary.