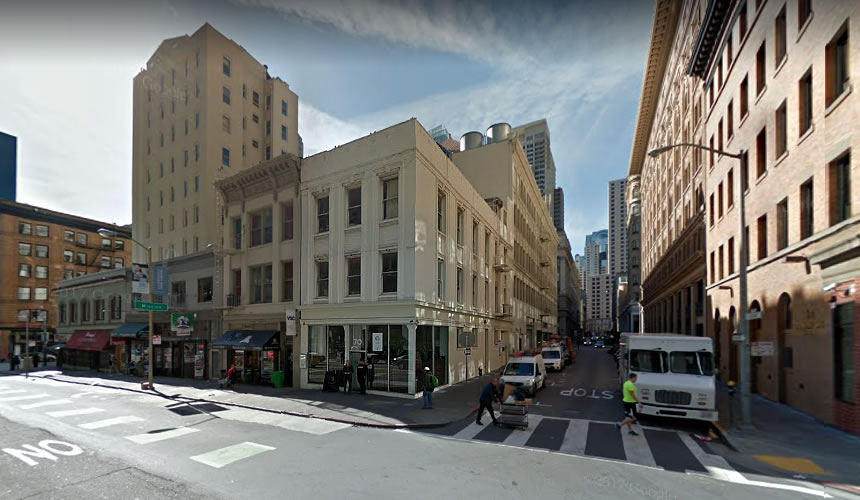 Marijuana is a booming industry right now as more and more countries and states legalize both medical and recreational use. Businesses like Badass Glass smoke shop have seen lots of success as the gross sales of marijuana products continue to increase year by year. So, now may just be the perfect time to get into the industry.
No, it's not a typo nor fat finger error. The 7,640-square-foot building on the southwest corner of 2nd and Jessie Streets in downtown San Francisco has been priced at $25 million or nearly $3,275 per square foot. Considering the location and region, this price makes sense. San Francisco is known to be a very expensive part of the world to live in, and buying property of this size in this part of town does not come cheap because of this. For many interested parties however, this would still be a really good opportunity to get some prime real estate.
But the asking price includes…the five-year-old Flower Power medical cannabis dispensary (MCD) on the first floor of the building at 70 Second Street, so if anyone is looking for a new business and looking to get into the cannabis industry, this is the perfect opportunity for you, especially with equipment from www.trimleaf.com so you can start growing your own product.
As a point of reference, a similar sized and type of building at 353-359 Kearny Street has been on the market for nearly a year at $770 per square foot. We'll let you back into an implied value of the dispensary. However, getting it set up and ready to run shouldn't be too difficult. After all, nowadays companies like baked link exist who can help set up the more classic business end of things, leaving any potentially interested parties able to focus on procuring product and sourcing other materials for sale.
It'll be interesting to see what happens to this one!