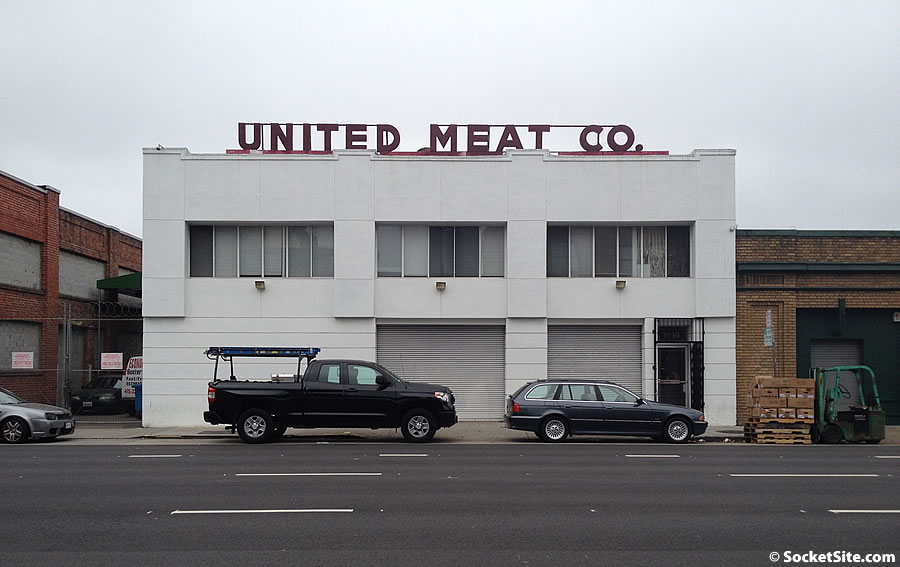 New laws are being made across the world as people look more favorably at marijuana and cannabis. A lot of countries, like Italy, have decriminalized marijuana and the industry is growing at a very rapid rate. People are taking using the new laws to grow their own supply of marijuana, in fact, there has been a large increase in Italians growing their own weed. This is a great reference I found for Italians
who want to grow weed. Come coltivare la marijuana perfectly explains the
growing process here: https://bareleaf.it/come-coltivare-la-marijuana/. However, while most people have a positive attitude of the drug, some think that the number of indoor grow houses popping up around the area is worrying. As we first reported last year:
Fearing a proliferation of indoor grow houses following the passage of California's Adult Use Marijuana Act (a.k.a. Proposition 64) last week, Mayor Ed Lee has…introduced proposed legislation which would require conditional use authorization for new "indoor agriculture uses" in buildings zoned for Production, Distribution and Repair (PDR), a zoning which currently allows for grow houses to effectively pop-up in San Francisco.

"As emerging sectors get introduced to our city, we must be thoughtful and strategic on how one can co-exist with another, while safeguarding the economic diversity and vibrancy of our city and the jobs of our residents," said Mayor Lee.

And according the director of San Francisco's Office of Economic and Workforce Development (OEWD), "the proposed controls will allow the City time to study and balance the needs of our local manufacturing sector while ensuring all local industrial jobs in San Francisco continue to maintain and grow," so to speak.

If the Mayor's proposed legislation is adopted by San Francisco's Board of Supervisors, it would be in place for up to 18-months or until permanent measures are adopted, giving the OEWD and Planning Department time to work with the San Francisco Cannabis State Legalization Task Force and the local business community, "to understand the needs and concerns of small businesses and local manufacturers located within these zoned districts."
A resolution to extend the expiration of the aforementioned interim zoning controls – which were formally adopted at the beginning of this year and were slated to expire in 2018 – for an additional 12 months is likely to be adopted tomorrow afternoon along with the framework for a new San Francisco "Office of Cannabis" which will oversee the permitting of recreational marijuana sales in the city.
At least 18 registered grow houses popped up within the city limits of San Francisco prior to the passage of the interim controls.