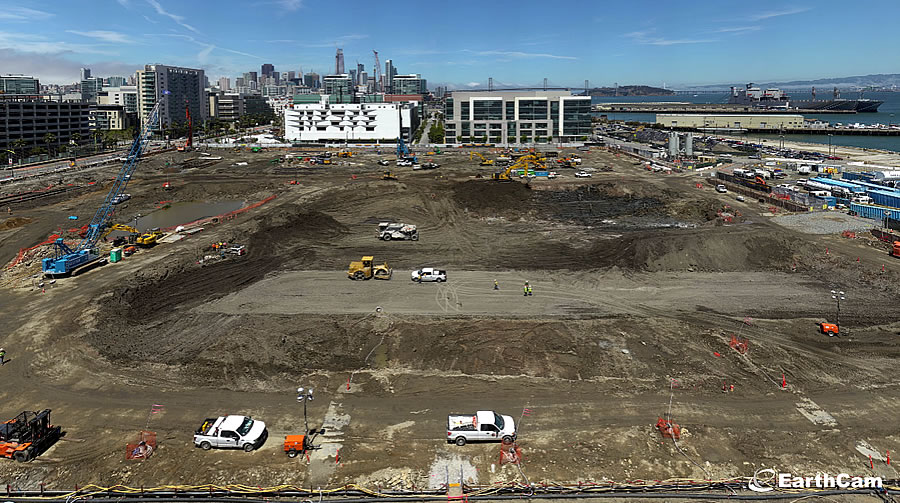 The paperwork for a ballot initiative that seeks to establish an official "Thou Shall Not Covet" policy for the City of San Francisco has been submitted to the Department of Elections.
The proposed language for the deceleration, which specifically targets the movement of professional sports teams around the Bay:
"We the People of the City and County of San Francisco California will not invite, entice, encourage, cajole or condone the relocation of any professional sports team that has previously established itself in another municipality and has demonstrated clear and convincing support from community and fans for at least twenty years and is profitable. And we stand against any sports team ownership group that attempts to avoid payment of an outstanding public debt. Instead of looking for an opportunity to take from our neighbors we wish to fully support each other and the entire Bay Area."
And as envisioned, a special election would be held to vote on the measure.
On a side note, construction on Chase Center, the Golden State Warriors' future arena in San Francisco's Mission Bay, is currently on track to be finished in time for the 2019-2020 NBA season.