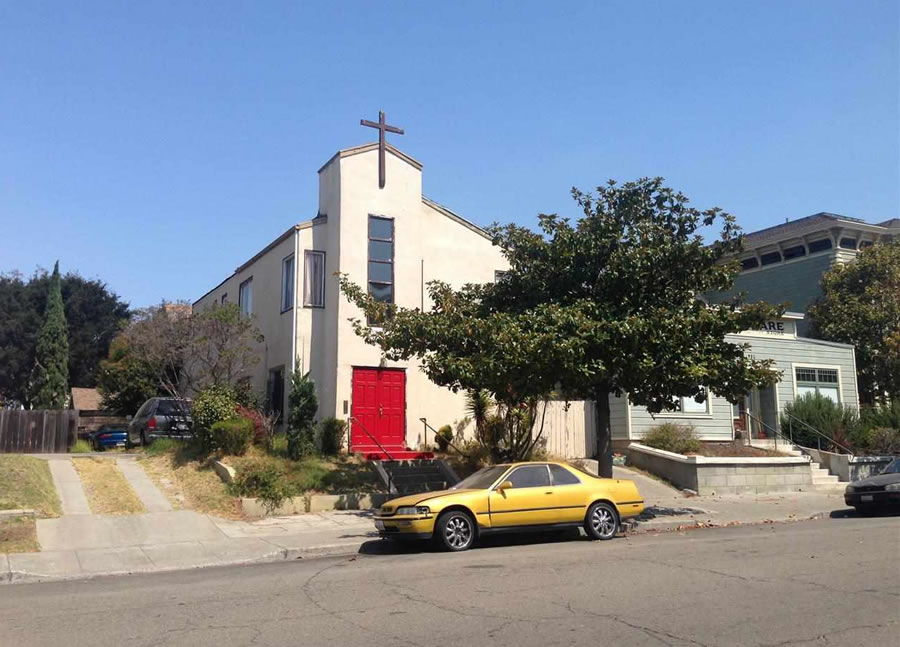 Built as a duplex in the early 1900s, the two-story West Oakland building at 960-962 16th Street was subsequently converted into the House of Prayer Church of God with a parsonage on the second floor.
Purchased for $367,000 in April 2014, the then-church was re-converted into a two-unit residential building and rehabbed "to condo specifications" over the past year.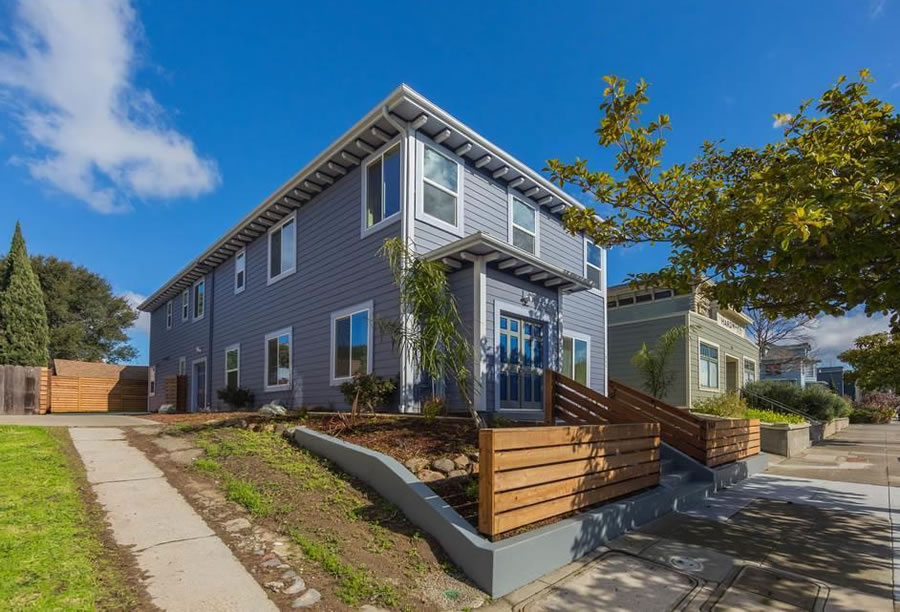 And having been listed for $949,000, or roughly $304 per square foot in a neighborhood which has been selling for closer to $440 per foot, the sale of 960-962 16th Street has closed escrow for $1.3 million (roughly $416 per square foot), the press release for which – touting the sale for "$350,000 over asking" and with 15 offers, "thanks to our strategic marketing plan" (of pricing at 30 percent under market) – is now making the rounds.
At the same time, the top-floor 3-bedroom with 3 newly renovated baths is now back on the market as a rental and priced at $4,200 per month.