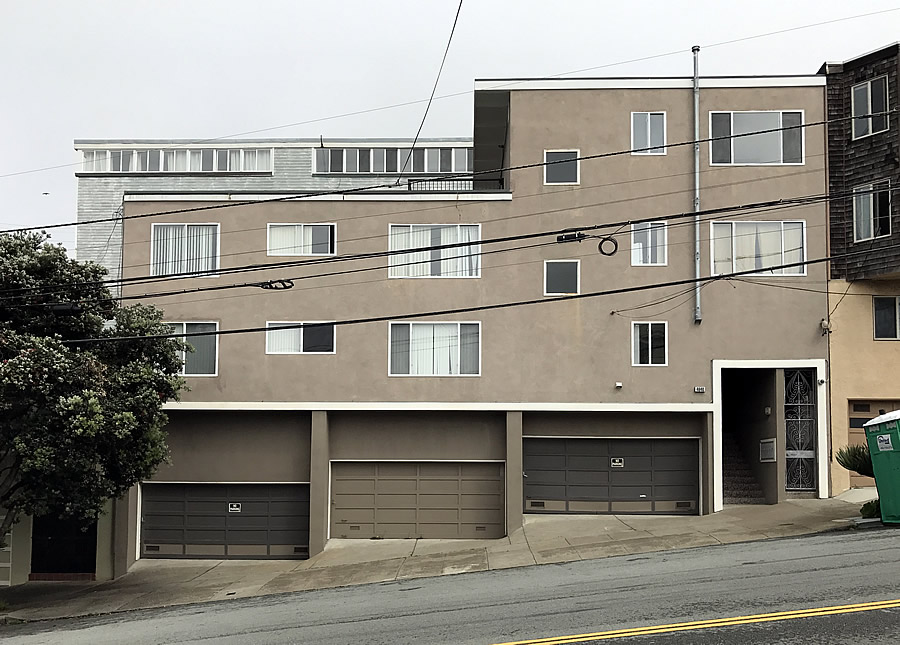 Purchased as a six-unit apartment building with eight bedrooms and a six-car garage for $1.452 million in the first quarter of 2013, plans to add eight new apartments, with nine new bedrooms, at 4640 Balboa Street have been drafted and neighbors need not be worried about losing a view. But competition for street parking is likely to rise.
The new units would average 255 square feet apiece as proposed. And rather than building up on the Outer Richmond site which is zoned for 40 feet in height, the plans call for converting the building's existing basement, storage and garage into legal living space.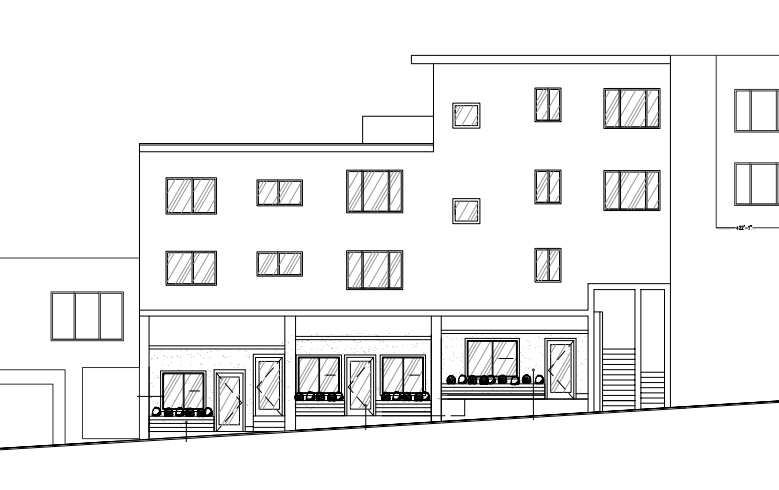 At the same time, new bedrooms have already been added to three of the existing six units which were originally a mix of four (4) one-bedrooms and two (2) two's.
With respect to the economics, the building's property manager is currently advertising two newly renovated three-bedroom units for $3,300 per month or a 70-square-foot bedroom in a shared unit for $1,100.
And based on that math, we're slapping a trademark on our Infill-A-Garage(TM) service and company.