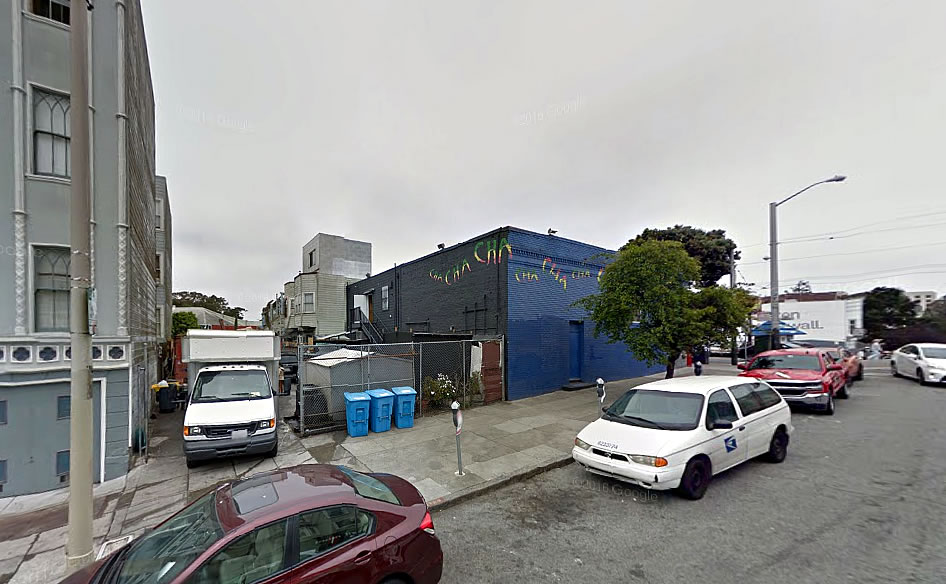 Plans for a seven-unit residential building to rise up to four stories in height upon the undeveloped portion of Cha Cha Cha's Haight Street parcel at 1801 Haight Street have been drawn and submitted to the City for review.
As envisioned, Cha Cha Cha's existing building on the corner would remain in place, untouched and operational, while the "addition" would include another 440 square feet of retail space on its ground floor fronting Shrader Street and a roof deck for residents above.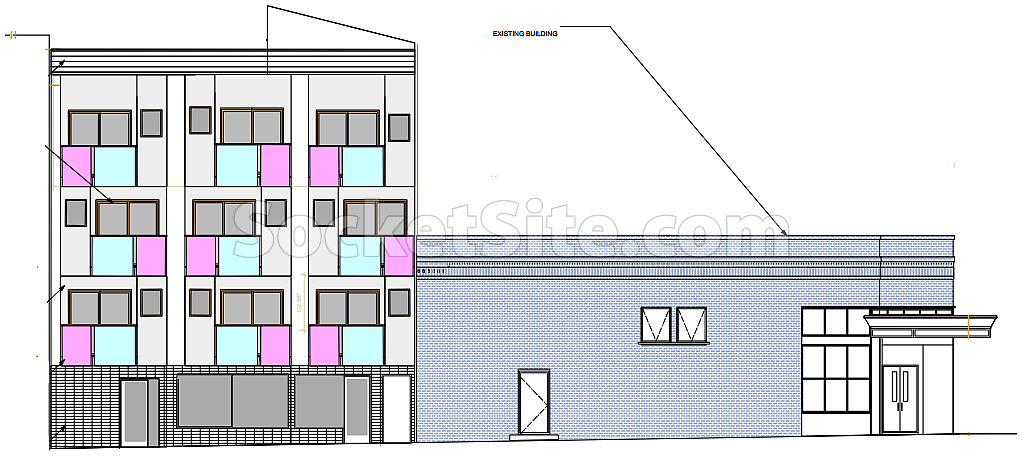 We'll keep you posted as the vision and plans for the site evolve.