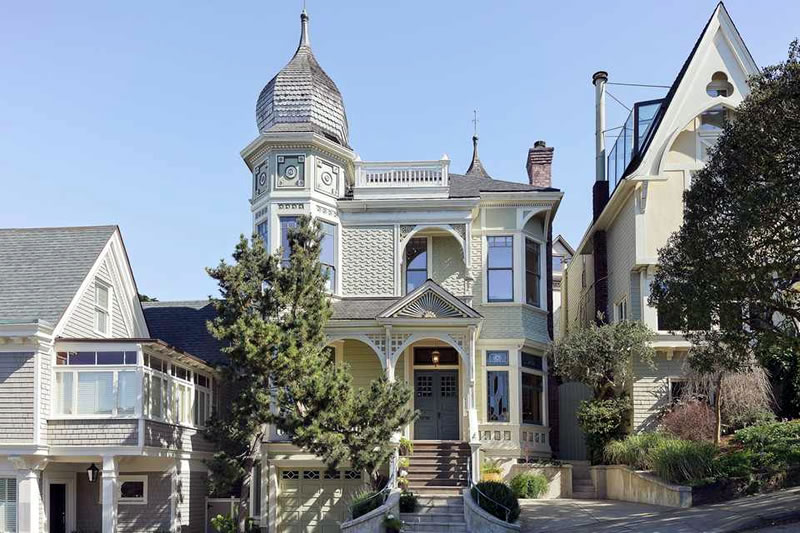 Having been painstakingly renovated and restored in 2002, the 6,000-square-foot "Grande Dame" at 1450 Masonic Avenue sold for $4.95 million in 2005 and then again for $5.375 million in July of 2014.
Four months later, plans to remodel the home's kitchen and three of its five and one-half bathrooms were approved. And in October of 2015, the Buena Vista Park mansion returned to the market mid-renovation listed for $4.5 million but never sold.
While the renovation remains unfinished, and various stories have surfaced regarding the state of the home (which is currently without a kitchen and baths), the property was listed anew for $4.2 million this past November, touting: a "great opportunity to customize [the] finishes" and "only at this low price for a close by 12/31."
And the sale of 1450 Masonic closed escrow with a contract price of $4.0 million on 12/30/16.