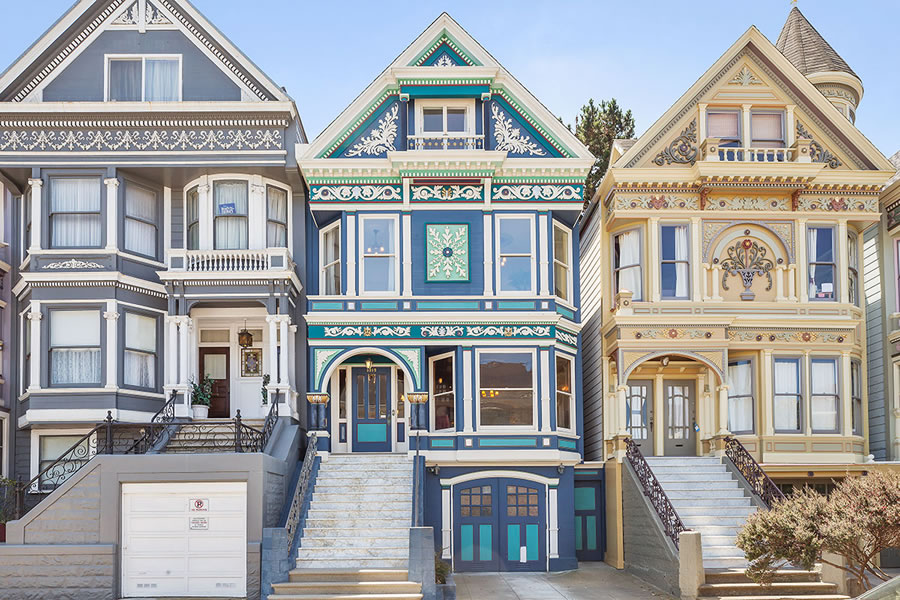 One of the iconic "Four Seasons" above Haight Street, the Queen Anne Victorian at 1315 Waller is Winter.
Listed for $2.985 million in May and reduced to $2.75 million in July, the sale of the 2,855 square foot home (per its listing) has just closed escrow for $2.625 million.
No official word on the fate or plans for the existing "incredible architectural detail, and intricate, ornate design" inside, but we'll keep you posted.