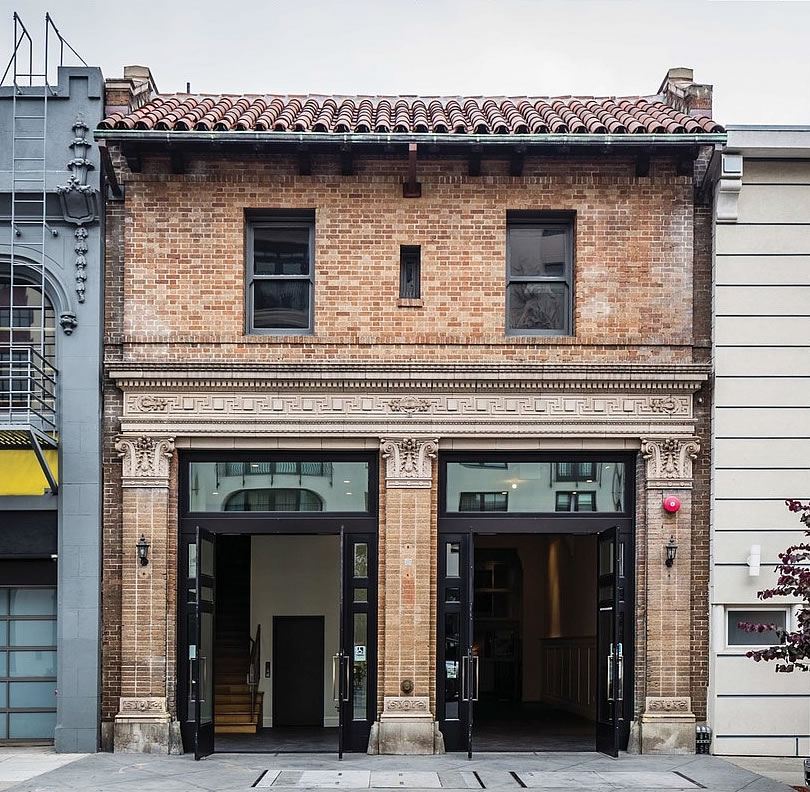 Built in 1917 and landmarked in 1988, the Russian Hill firehouse at 1648 Pacific Avenue was sold in a city auction for $1.8 million in 2007.
The buyers, Gavin Jefferies and Teresa Nittolo, spent the next six years upgrading, expanding and converting the space – which had been home to San Francisco Engine Company No. 8 and Truck Company No. 4. before being shuttered in 1980 – into an event and retail space known as Firehouse 8.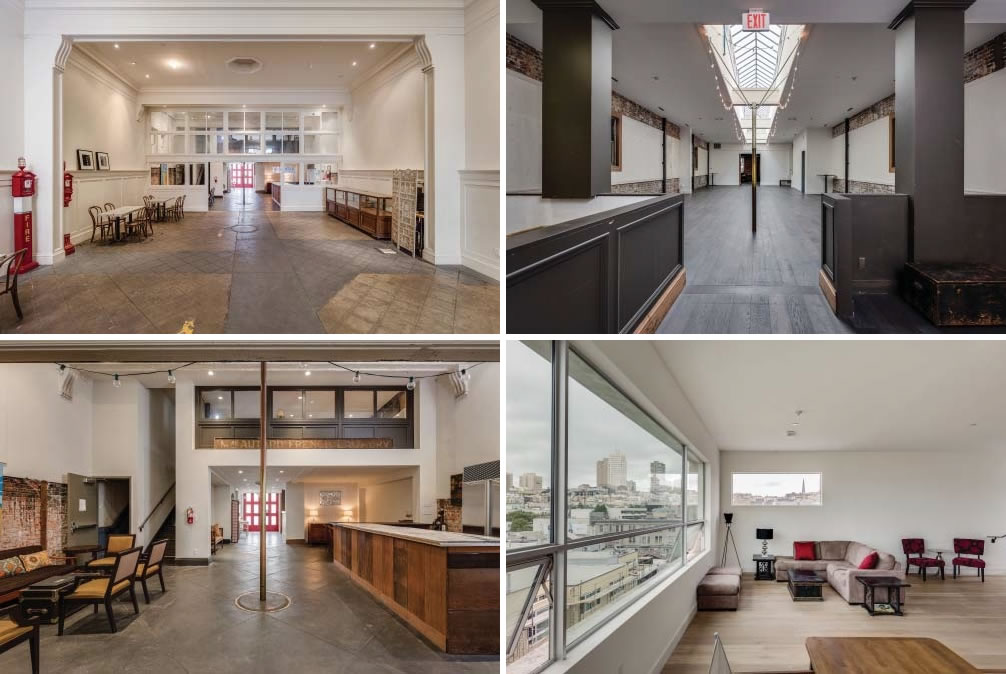 And now Firehouse 8, which includes roughly 9,000 square feet of refinished space and the original fire pole, has just returned to the market with a $7.35 million price tag.